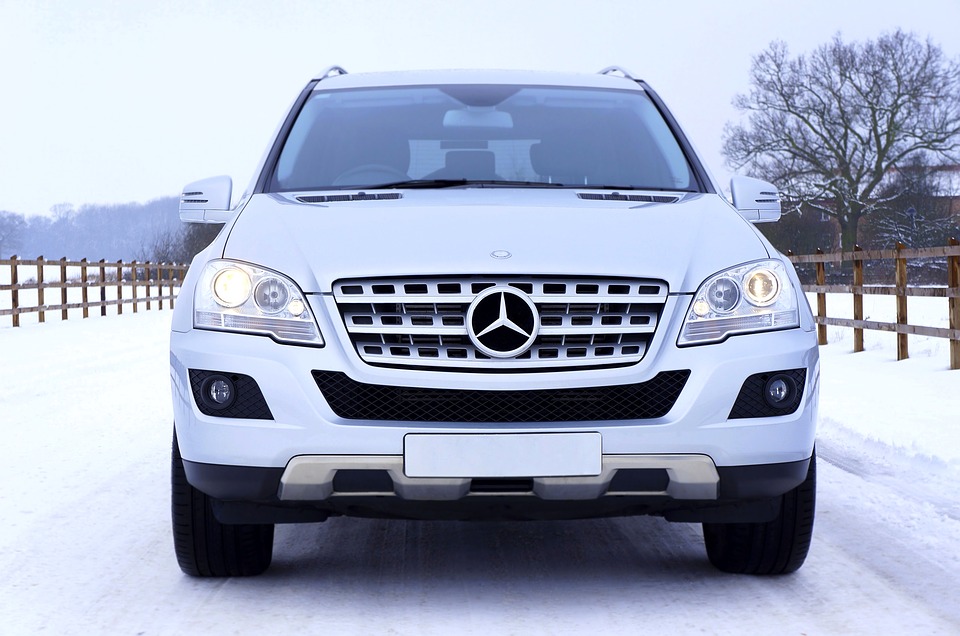 When winter comes, the last thing you want to be caught doing is hitchhiking because of a broken down vehicle that's unable to cope with the weather. You want to make sure that you've got all the checks in place, and feel like you're travelling through a winter wonderland, rather than a horizon of hazards. Here's some things that you can get checked in order to prepare you and your car for the winter season. 
Tyres
Winter tyres will help you to weather the extreme conditions that could leave you slipping and sliding, and have you causing hazards on every corner. High performance tyres with a deeper tread will ensure more safety and stability when driving. Get a better a grip from your tyres and have better control.
You can get some winter tyres fitted this season at tyreplus.co.uk. Don't feel like you're going to collide at each stop light, improve your braking distances with some durable tyres.
Battery
Everything is worked much harder in the winter periods. Days are shorter which means lights are on longer, the cold will push you to turn the heaters up, and with rain and snow falling frequently in winter the windscreen wipers may have to be pumped up to the max.
You don't want your battery to fail because it's worked to the bare minimum and unable to start. Keep your battery in check before the season starts, to ensure that your car holds out, come storm or snow. You should be extra cautious to get this checked if you are routinely parked outside, and open to the elements, it will only make your car feel the winter all the more harshly.
Gas
Keep your gas frequently filled and don't let it run uncomfortably low. When gas runs low it can be more prone for moisture to build up and cause freezing. In the warmer months you may feel like you may be able to push it a bit until your gas hits red, but when the winter comes make sure you keep more than a quarter oil in the tank.
Windscreen washer
This is one thing that you have to keep topped up when winter strikes. Ice or snow won't go resistant to your windscreen when you use the right fluid to withstand the freeze. You can get a special automotive fluid that will resist the freeze.
Antifreeze
This is another essential liquid in your car that should be check to make sure that your car can endure the weather conditions. This is vital as it is what will keep your car running in the cold.
Drive
Lastly, one of the most important things you should do when driving in winter is stay alert and focused on the roads. There can be many distractions that come with this season and accidents are prone to happen more frequently, but with a reliable and checked car, you must ensure you are aware of the roads also. Keep a speed that is slow and safe, and use lights when the fog falls or weather permits.