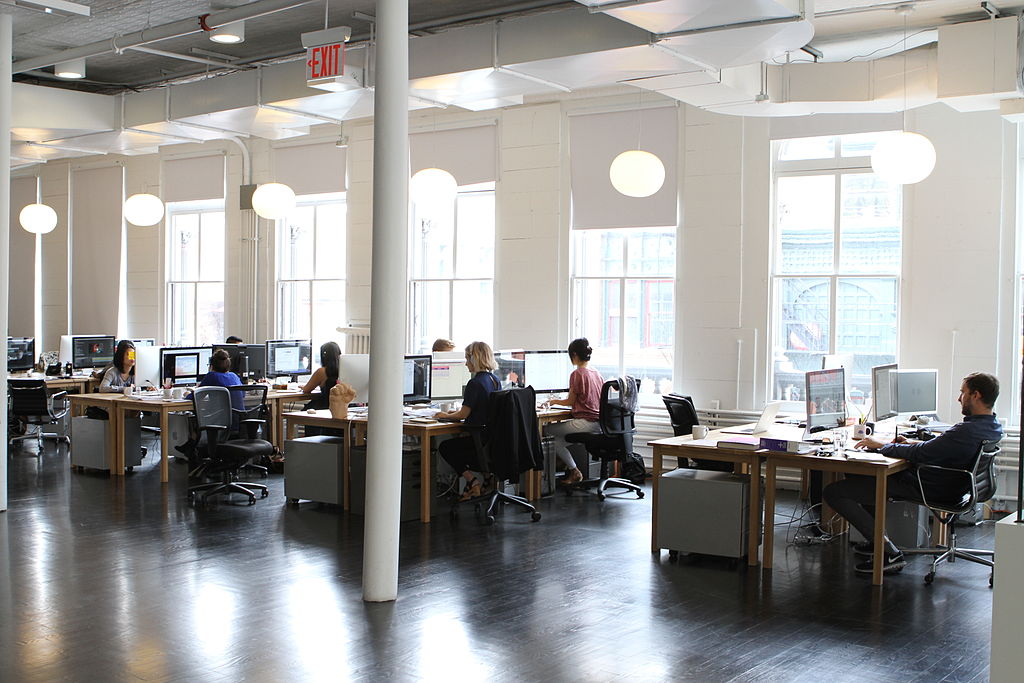 Source
Computer literacy is seen as standard for many businesses hiring new staff. In this day and age, any worker who doesn't know how to use emails, spreadsheets or word processing software may find it difficult to cope in the modern workplace. However, having staff on board who know far more than this will tool businesses up for years to come.
This can be achieved by providing specialist IT training. Recent figures revealed that, in the UK, there are around 289,000 programmers and software developers. Although this seems like a lot, if you run a small business and don't have the wiggle room to hire someone full-time, a more viable alternative would be to offer training to an eager current member of staff.
Extra Skills
Before just randomly picking an IT course for some of your workers to enrol on, consider what skills you need. If you need a web developer to build and maintain your company's website, choose training around that. The same applies for any maintenance needs your business will have, such as managing a server or monitoring your cybersecurity.
Covering most bases, ITIL certification is as good as you can get for IT training. Coming in at five different levels, with each one tailored to professionals based on their level of experience. An ITIL qualification acts as a mark of quality, giving your business a little more respectability that will give clients reassurance that their data, transactions and emails sent your way will be in good hands.
Learning on the Job
It is perfectly reasonable to expect any of your more IT-literate employees to do some training while on the job. After asking for their permission and talking up the benefits of training, offer them a place on a course that can fit around their work schedule or even involve learning on the job. Look at what skills are needed the most and decide what level of qualification would be appropriate.
Once they have completed their IT training, it's best to start with something small when introducing them to an IT-specific task. You should note that any training in IT could become out-of-date within a few years, as new advancements are made. Providers like Microsoft will have regular updates on security, for example.
Training can be a considerable expense for many businesses. However, if the right training is offered to your staff and it is used correctly, everyone benefits. You have the skills to cope with all kinds of IT issues, while your newly-trained employees have a useful qualification on their resumes.