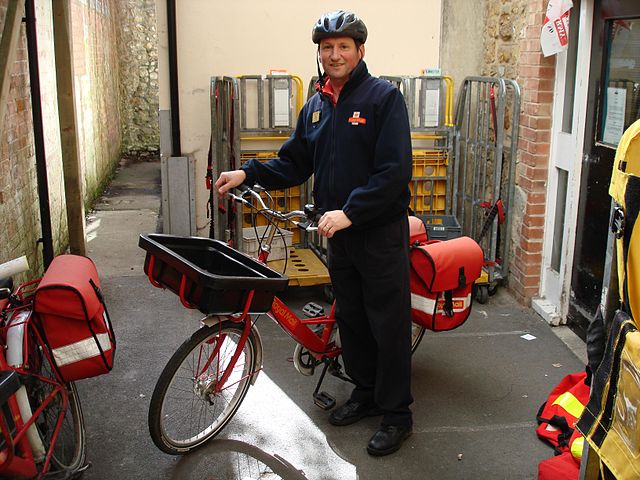 Source
Choosing the right courier for your small business is essential, but with so many options out there, it can be difficult to know which courier is best. Because your business works hard to provide quality customer service and products, it is vital that your courier shows the same care and attention.
While pricing and the types of delivery services available are important, when choosing a courier for your small business, there are several additional factors that must also be taken into consideration.
Quick Collection
Although a courier may offer express services with next day delivery, this could prove disappointing and meaningless to both yourself and your clients if parcels are not collected quickly. As such, find out about collection services and always choose a courier that can provide prompt pick-up, to minimise the potential of bad feedback and loss of custom.
Type of Product
It is important to note that not all courier companies are equal. Unless you are planning on sending documents or small parcels, check what else the courier can do. If you ship larger items like pallets, or more specialist packages, such as frozen food or live animals, it is essential that you find a company who have the right experience and transport facilities.
Professional Appearance
As a small business, you have invested in your branding, creating a logo, a polished professional website and honing your social media techniques. While you intend to use a third-party courier, their service still reflects on customer experience. Find out if transport is branded, if staff wear uniforms and if they receive customer service training.
Tracking Information
If you, as a business owner, have ever had to wait at home for a delivery that could arrive between 9am and 9pm, then you know only too well how much it can disrupt your day. To provide your customers with the best service, ask couriers about their tracking facilities. Some couriers may offer a one-hour window slot, the chance for customers to rearrange via text, or use GPS tracking on their vehicles.
Customer Feedback
A courier may have an amazing website with easy-to-find prices, and online chat facilities and an FAQ section that answers all of your queries. However, one of the best ways to find out how a company really operates, is to look at customer feedback. Check trusted websites and forums to find out how reliable and friendly their services really are.
To avoid parcels arriving late and increase your customer satisfaction, find out if a courier can provide fast collection, accurate tracking information and cater to your size and type of products.