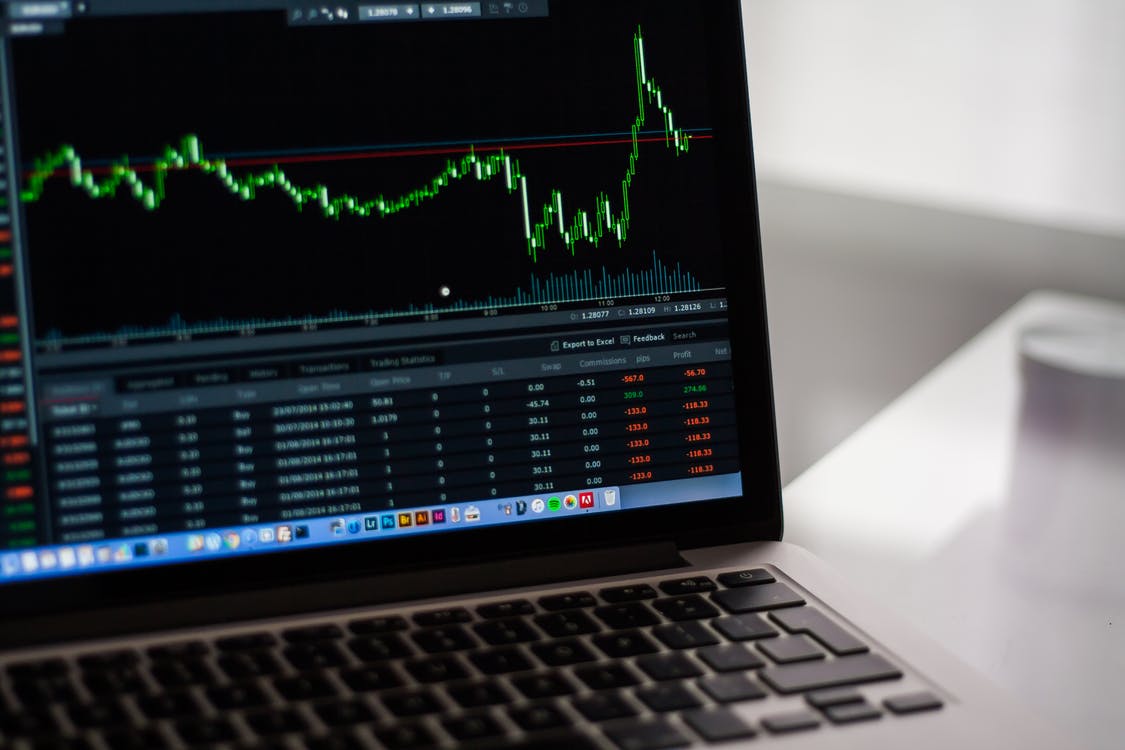 The struggle to achieve a better investment return either via highly visible, cash payments or longer-term capital gains is real. When investors reach for yield, as they've done more recently with high-dividend / equity income stocks in the U.S. stock market and elsewhere, prices rise to such a degree that income is no longer attractive, and companies are overpriced. The search for good capital gains on investments is also a challenge at times in traditional markets which is where alternative asset classes come in handy.
Business investors are always looking for ways to park cash in liquid short-term assets, a chunk of money into good cashflow generating businesses and longer-term capital gain plays. Let's look at a few ways to do the same.
Timberland Investing
The likes of the Yale Endowment Fund run principally by David Swensen, and the Harvard Endowment Fund have both been fond of investments in timberland. Buying the standing timber, the land beneath and owning the rights to anything under the ground like natural resources (mainly natural gas and oil deposits) has provided a solid return for investors over the years. While the timber selling at local markets varies in price, operators can delay sales until prices rise periodically to control the income mainly derived from the sales of logs to market.
The biological growth of standing time for some species is around 7% which allows a reasonable harvesting of older trees with the asset growing back to maintain the investment as a renewable resource which will suit businesses with an interest in sustainability. Other revenues from timberland include the one-off sales of land plots to developers and the re-deployment of capital into better situated timberland at a lower cost per acre, and the exploitation of natural resource through deals with operators in this industry.
Wine
Investing in wine has been a pastime of the wealthy for centuries, but is only getting more attention recently with companies that see the value in it. The CEO and other executives are often wine connoisseurs themselves, so they feel they have some knowledge in this area even if it's not in the classic wines that command the higher prices like the Château Lafite Rothschild and other renowned wines.
Investors are attracted to the recent heady returns with the highest 10 returning wines delivering approximately 150 percent gross return over the past 60 months. Indeed, even over the past year, wine investments are often achieving 10-20 percent and as the saying goes, if the returns drop, you can always drink it.
Understanding Business to Get Better Returns Long-Term
It follows that if you can dissect the business operations of a possible investment properly, then it makes it easier to find profitable businesses to partner or invest into. In which case, investing in an online MBA course makes sense because you will learn many aspect of business administration and operational excellence through the course. It's a Healthcare MBA, so it mixes business with healthcare-specific studies and examples which provides an interesting contrast to people who only have mainstream business experience.
To achieve excellent investment returns both inside and outside the core business requires that you widen your circle of competence to understand how other industries operate. Only when armed with this knowledge can business owners and finance managers know how to navigate the turbulent investment waters to achieve good investment returns for the shareholders.