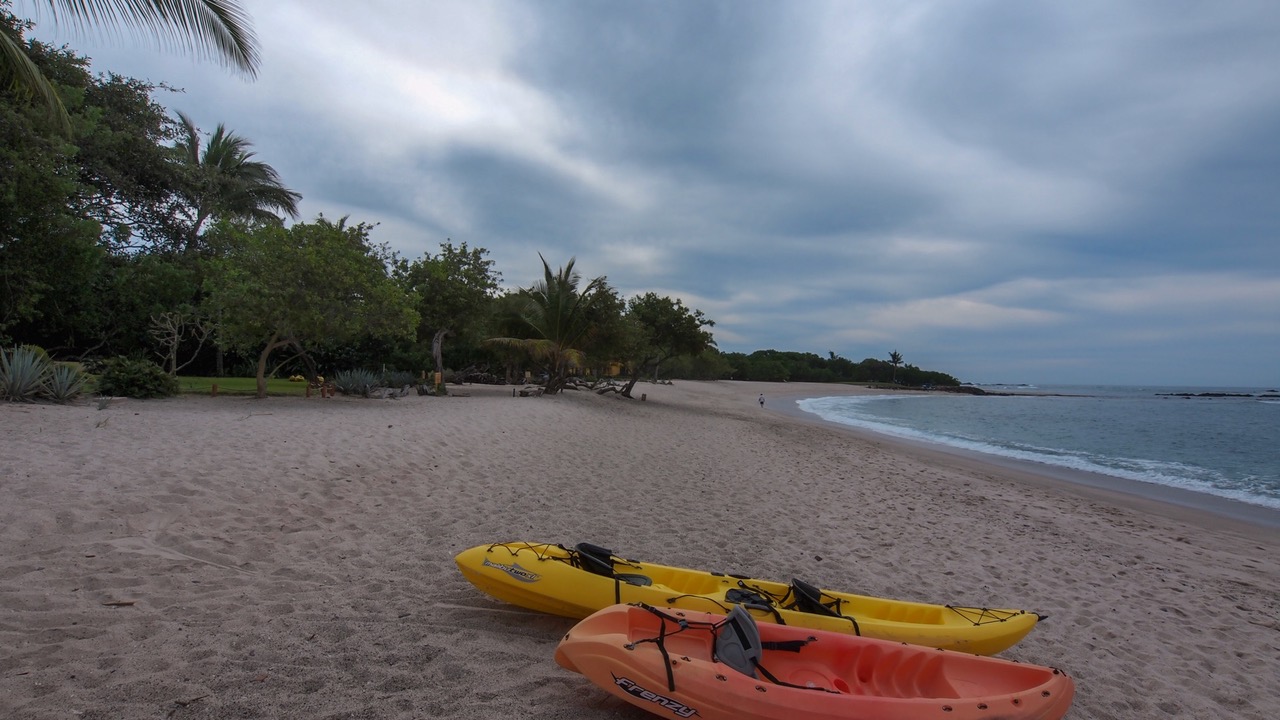 Earlier this year we went on a trip to Mexico with some friends (three other couples) I had been to Mexico a couple of times so the group decided that I was going to be in charge of organizing our vacation. We picked Puerto Vallarta since none of us had been there and we had heard great things about it. Puerto Vallarta has a lot to offer, it is pretty touristy with a lot of Americans and Canadians, but it's still a lot more authentic and quieter than Cancun.
Initially, we were planning to stay at a hotel, but during my research, I found out about luxury villa rentals in Puerto Vallarta and we started looking into that option. After doing the math, it turned out renting a villa for our group of 8 was actually cheaper than booking individual hotel rooms. We picked Villa Las Palapas based on the beachfront location and the beautiful traditional Mexican architecture and also the great reviews on numerous vacation rental sites. We decided to book the villa through Villa Experience Mexico, and our agent Rocio was very friendly and always quick to answer our questions.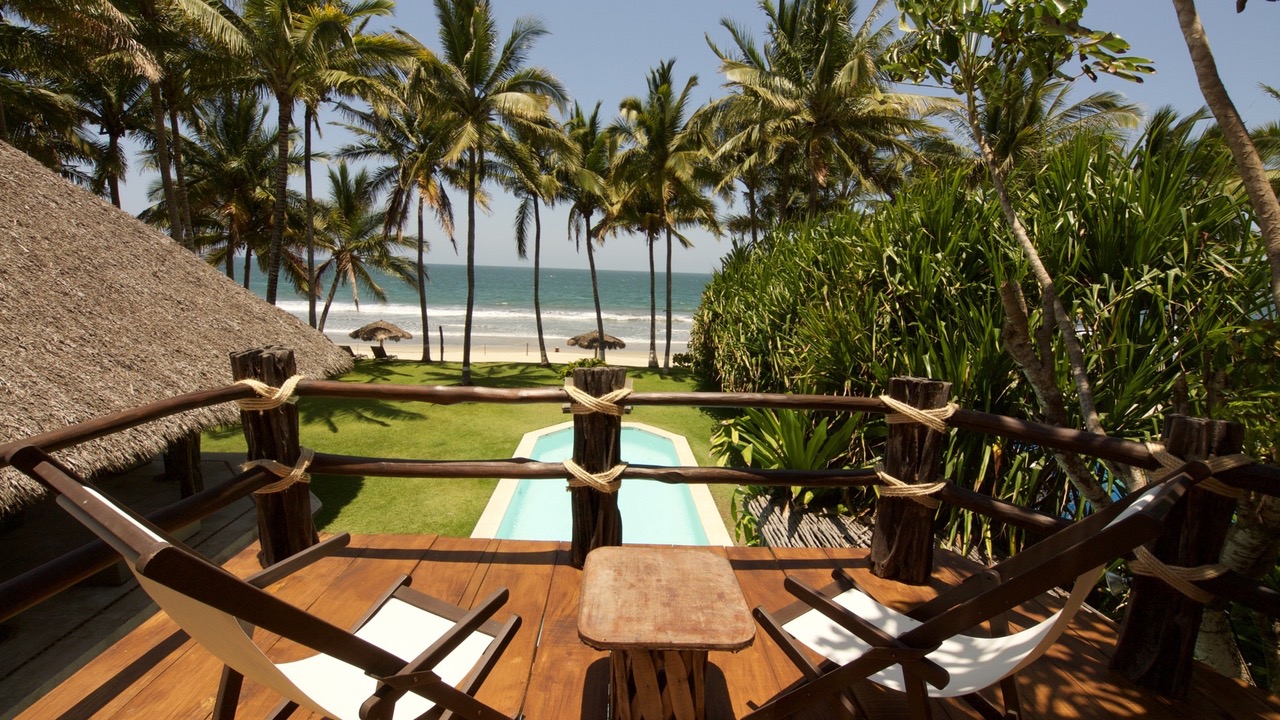 We flew in from the east coast, so getting there was a bit of a drag, with a layover in Mexico City. I believe there are direct flights from Dallas and the west coast, though. The location of the villa was absolutely beautiful, in a quiet neighborhood and right on the beach, however, you definitely need a car to get around; the airport is about 20 minutes away from the villa.
We occupied four of the five bedrooms and we spend most of the time outside under the palapas, in the pool or at the beach. The beach was kind of semi-private, but not crowded at all and very clean. All the bedrooms, bathrooms and the common areas were very well appointed and super clean. Internet connection was fast and we also had satellite-TV, but we barely used it.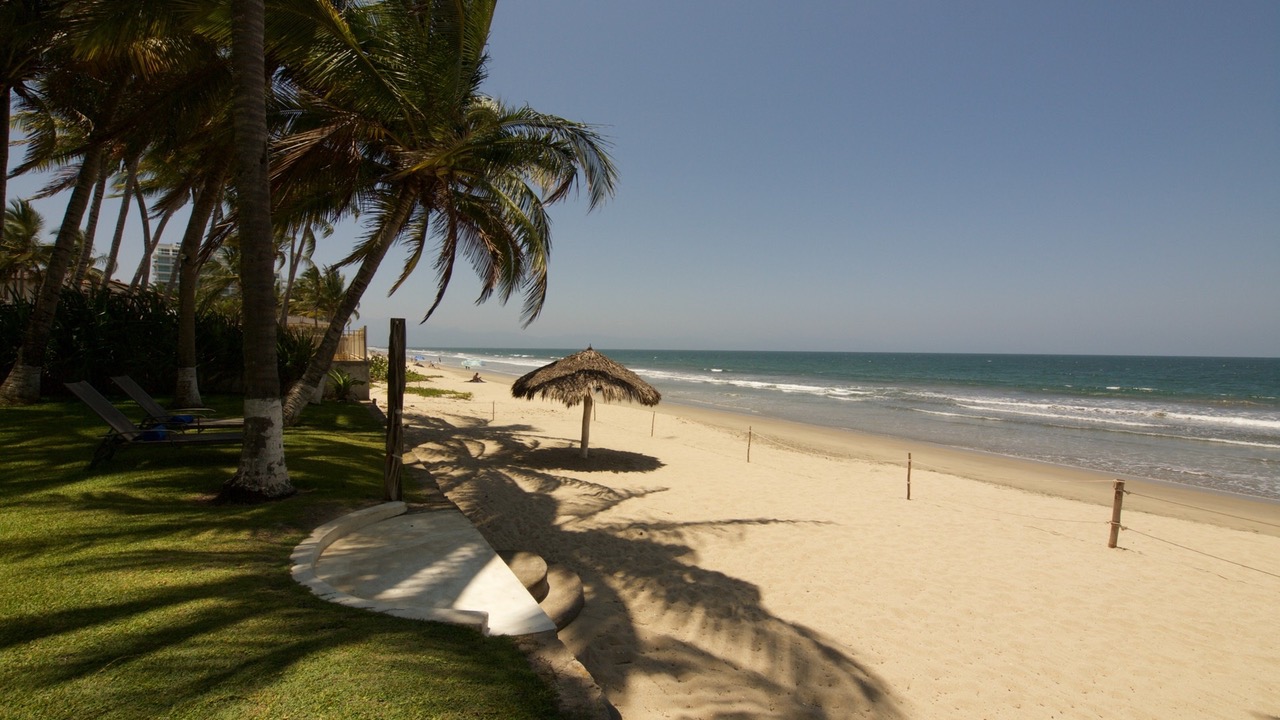 We used the private chef for breakfast every day and for dinner a couple nights. The chef service is included in the rental, however, we had to pay for groceries and the drinks, which was perfectly fine and pretty reasonable, due to the Mexican prices and the favorable exchange rate. Our chef really went above and beyond to accommodate everyone's preferences. My wife is a vegetarian and very picky, but our chef always made sure she had different options to choose from.
We also went to Nuevo Vallarta for dinner twice, which is only a short drive. Considering it's a very touristy area, prices were very reasonable. Probably less than half of what you would pay in the US and the quality of the food and the service was superb.
Old town Puerto Vallarta is a bit of a drive, about 30-40 minutes and a lot of cobblestone roads, but well worth a visit. While it's not as clean as Nuevo Vallarta, it is kind of charming and a nice place to watch the sunset and have a drink. Dinner in old town was ok but not as good as in the other places we went to.
Overall we had a fantastic time and we were truly treated like royalty at Villa Las Palapas, I encourage everyone to look into luxury villa rentals as an alternative to hotels. Working with Villa Experience couldn't have been smoother and we will certainly use them again in the future.