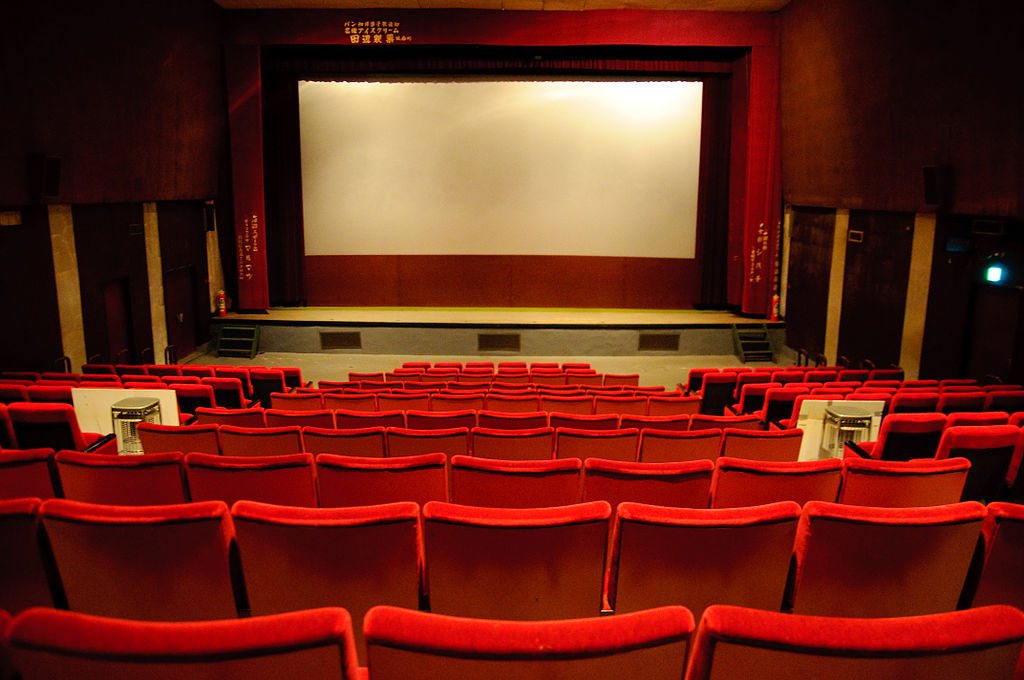 Source
As we approach August it seems to be a great time of year that we can sit back and reflect on the incredible movies that we have already seen this year. I was flicking through a movie guide for 2017 with my buddy Marc Hagins recently and the amount of films still to come this year is incredible, something which we will touch on in the next article. For now however, we are going to focus on the blockbuster smashes which we have already witnessed this year and do a quick run down of the best 5.
Warning: Spoiler Alert
Pirates of the Caribbean
Johnny Depp returned to our screens as the swashbuckling, clumsy and mad pirate Captain Jack Sparrow and for fans of the franchise, the movie didn't disappoint. We had returns from Orlando Bloom and Keira Knightley as well as a shocking ending when the stalwart Captain Barbossa gave his own life to save his newly-found daughter's.The movie was packed with everything we have come to expect form a POTC movie and Javier Bardem added a brilliant touch in his role as Captain Salazar.
6.5/10
The Fate of the Furious
Fast and Furious fans were on tenterhooks after the way that the 7th installment of the movie franchise finished, the untimely death of Paul Walker left fans thinking there would be no more movies. This recent installment however set minds at ease and Vin Diesel and his posse came back with a vengeance. The movie was packed with all of the thrills, spills and outrageous stunts that we have come to expect and ticked all of the boxes that FAF fans were looking for.
7/10
Logan
Logan was the film that I was looking forward to most this year and it most certainly did not dispapoint as it perfectly rounded off the story of Wolverine and the Professor Charles Xavier. The film does see both lose their lives but it is the story about how they got to that point that is the most fascinating. Any X-men fans will approve of the way that the story plays out and this comes as the justified ending to the storyline.
8/10
T2: Trainspotting
Creating a sequel to a cult classic is difficult enough, especially when doing so 20 years later, but that was the challenge that Danny Boyle and the original cast members took on in creating Trainspotting 2. Thankfully, the film is an absolute masterpiece and one which once again draws us into the lives of these mad, bad and hapless Scotsmen. All questions that you may have had about their lives are answered and seeing what progress, if any, that the four main characters have found is nothing short of what we would have expected, a triumphant film which came around at the perfect time, for any director looking to follow up on a classic, this is the blueprint.
9/10