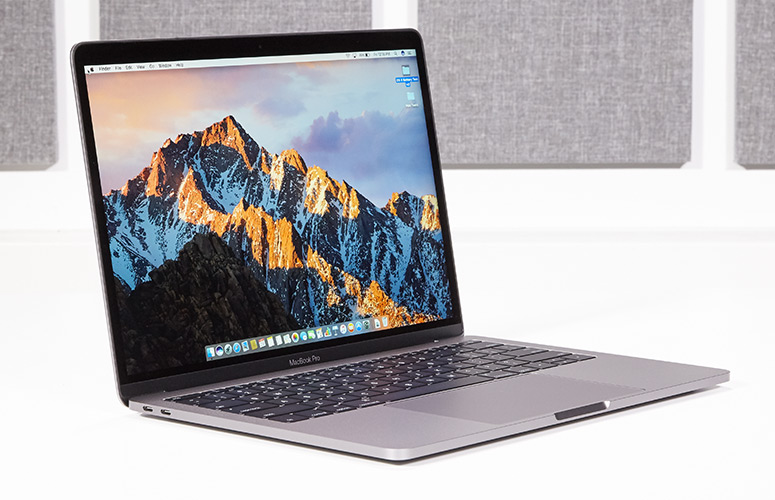 Choosing the correct Apple Products for the most efficient and effective digital tools to use on your travels as you explore the globe is not only an investment, it is a decision that will affect the way you do business. When traveling the world as a digital nomad you want to have the most reliable technology with the features that fit your specific workload the best. Apple's imagery technology paired with its new Microsoft "Word" features, make Apple a great choice.
MacBook / MacBook Pro / MacBook Air
Apple offers several varieties of laptop that come with a variety of software inclusions. Any of these three options would be a great way for the digital nomad to stay on top of the day to day workload. The main differences in these three products are the amount of memory included, the processor speed, and the overall weight of the machine.
At 2.96 pounds you will be hard pressed to find a lighter weight laptop on the market. Its light weight packaging doesn't skimp on the benefits, though, packed with a 13" monitor, Intel HD Graphics 6000 video card, and the Intel Core i5 or i7 fifth-generation processor, this lightweight beauty has everything that you will need without the excess baggage.
The MacBook and MacBook Pro models range between approximately 3 and 4 pounds and come built with color enhancing software, top of the line speakers, and new touch screen keyboard technology.
Magic Accessories
Working from a laptop is not always the most comfortable of work environments and is rarely ergonomically beneficial to your body as it forces the head to look down at the monitor and keyboard hand placement is such that it negatively affects shoulders, neck, and arms.
That said, the best thing that you can do to eliminate these positioning issues, is to use an external mouse and keyboard system. This allows yo to position the monitor at a more comfortable level, while your shoulders and neck remain relaxed as you type.
Apple's magic accessories include a Magic Keyboard, Magic Trackpad, and Magic Mouse that have all been redesigned to be more comfortable and ergonomic as well as having a rechargeable lithium-ion battery built in for long-lasting remote access. Whether you buy these three individually or as a set, they will become your new best friend when it comes to long hours in front of the keyboard, wherever you may be.
iCloud
The last thing that you want to do is lose all of your hard work due to a lost laptop or accident. iCloud helps you keep all of your work stored safely in the cloud so that you do not have to worry about losing things.
iCloud works with all Apple products seamlessly to store all of your content wirelessly and automatically so that you can access it from anywhere and from any of your devices. This safely stored content is also easily shared with co-workers via the cloud for efficient workflow and collaboration.
Apple Watch
Besides looking and feeling like something out of a James Bond movie, the apple watch incorporates several devices into one allowing you to travel light without leaving any of your gadgets at home.
With the Apple watch you can have access to your emails, music, movies, social medias, and even monitor your heart rate without ever having to take it off for the all inclusive hands-free experience.
When traveling you don't want to have to lug around bags of cables, equipment, and technology simply to stay connected and be able to work. However, as a digital nomad, you do require specific technological items in order to remain productive.
Choosing one of Apple's lightweight laptop options and pairing it with the Magic Keyboard, Magic Mouse, Magic Trackpad, iCloud software package, and the iWatch will provide you with everything you need to travel the world as a digital nomad without breaking your back or the bank.