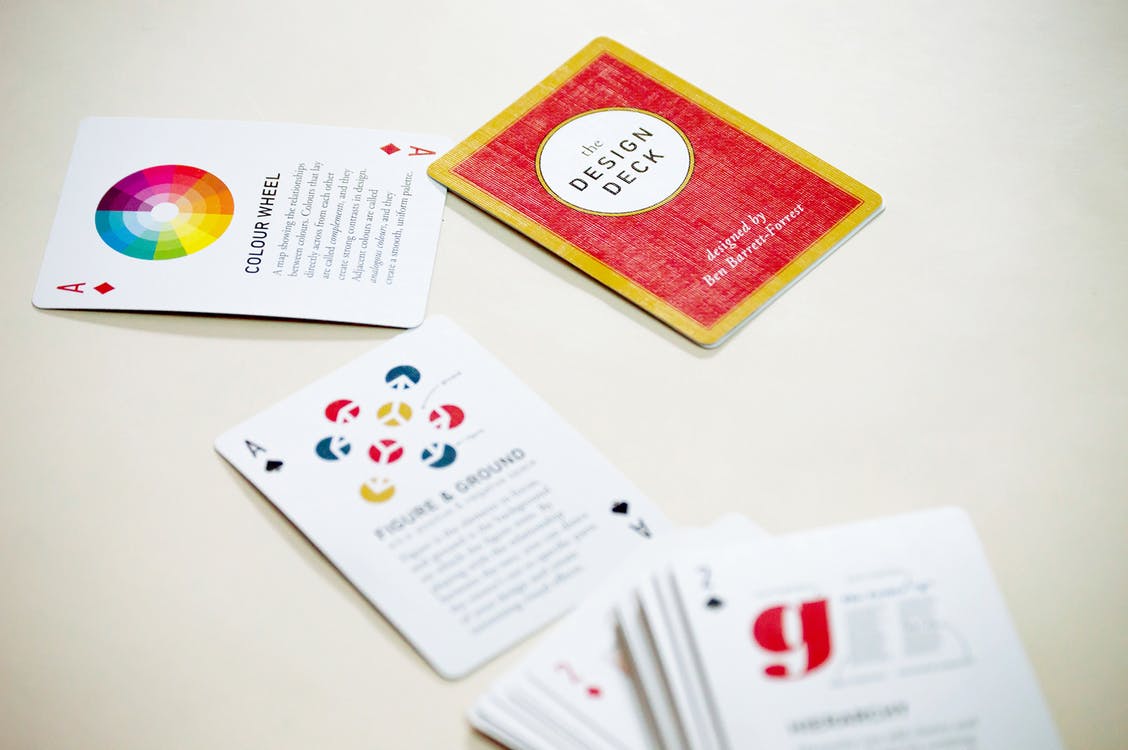 The holidays are the perfect time for sharing and giving back to those in need and those who are the most important to us.
You must make sure that each of your friends and family members receive gifts and holiday cards during this time, but since this is already such a time-consuming task on its own, it can be every easy to forget about your customers and clients.
While not sending your customers or clients holiday business cards may seem like it won't have any serious consequences, the truth is that making the effort to send them a basic holiday card to wish them well and thank them for their business will do a lot to fortify your business relationships with each of them because it signals that you care about them.
Here are the top five tips for sending holiday business cards to clients and customers:
Know The Audience
The purpose of your holiday cards is to grow your customer/clientele base and not to shrink it, so you need to fully understand your audience to ensure that no one feels alienated.
For this reason, try to keep your business cards more generic and avoid making any religious or faith-based references. It may actually be better to send your holiday cards over Thanksgiving or the New Year rather than Christmas.
Personalize Your Stamps
A personalized stamp is simply a postage stamp with a unique label, picture, or text that you have added onto it. It stands in contrast to the selection of stamps that you can choose from the post office.
The reason you should personalize custom stamps is because it immediately makes your letter stands out when the recipient picks it up from the mailbox. You want them to actually open the letter to read your card and hopefully keep it with their other holiday cards, rather than them simply tossing it away.
Brand Your Cards
While you're at it, don't forget to brand your holiday cards as well. Your brand needs to be incorporated into the theme of the card somehow, and it needs to be done as tastefully as possible.
You can certainly make your stamps the brand logo or symbol of your company, but you can also incorporate the logo of your company into the design of the card as well, or otherwise add a watermark with your company slogan.
Include A Personal Note With Your Cards
Actually take the time to include a personal message with each card that you send out. For example, you can mention the project that you worked on with the customer or client, or just include a simply anecdote from some time in the year.
This is yet again why understanding your audience is so important. You have to actually think about the time you worked with this particular client or customer and reference that in your card's message in some way.
One major pitfall that you want to avoid here is making your cards sound self-promotional. The goal is for them to sound personal, such as mentioning that you enjoyed working with the customer or client and look forward to working with them in the following year.
Make the customer or client feel appreciated and valued, and they'll be more likely to work with you again in the future. At the very least, they will be glad you remembered them.
Mail Your Cards On Time
Last but not least, you must remember to mail your cards at the proper time. You don't want your customers and clients to receive your business card too early before the holidays, and you certainly don't want them to receive it too late after.
If you want your recipients to receive the card just before Christmas time, then be sure to mail out the cards on or slightly before December 10th.
Sending Holiday Business Cards To Clients and Customers
Sending business cards to your customers and/or clients over the holidays is not something that you want to forget to do, and when the time comes to write and mail the cards these will be the top five tips that you should follow.