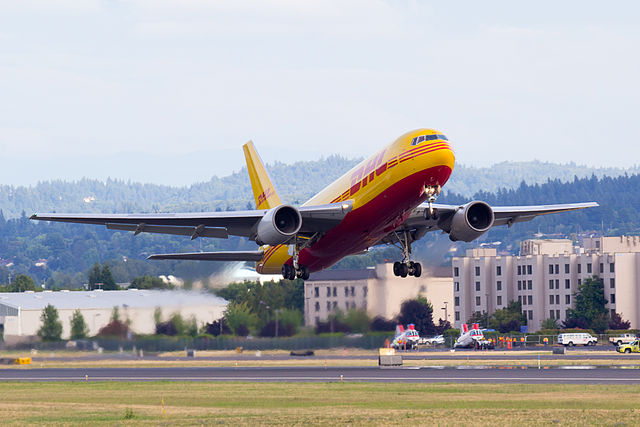 Source
While there are many other additional benefits of selling goods overseas, such as the opportunity to trade in bigger markets and the potential to boost profits, delivering products can prove to be a challenge. This is because international shipping can carry a large price tag, something that may damage profits or even prevent business owners from exploring overseas markets.
But don't despair just yet! If your company wants to tap into international markets, or is in desperate needs to reduce expenditure, there are things you can do to lower costs and save dollars.
Compact Packaging
It's simple: the larger the parcel, the higher the shipping cost. Therefore, when looking to reduce international delivery costs, the first thing to consider is the size of your packaging. While goods need to be properly protected, adding layers and layers of wrapping not only adds to the price of packaging, but also adds weight, resulting in a higher shipping charge. Aim to cut back where possible, to reduce weight and shrink overall size.
Reuse Packaging
Buying boxes to ship items can be costly, not to mention it also adds to your company's carbon footprint. Businesses receive parcels all the time, whether from suppliers or returns from customers, so rather than sending to waste, why not recycle them? Reusing this packaging is a more environmentally friendly option that also lowers overall shipping costs, making international delivery a more affordable and realistic prospect.
Outsource Shipping
When looking to save money on deliveries, outsourcing to a third party can be the easiest and cheapest solution. As well as being expensive, handling shipping in house can be time consuming, taking up business hours that could be spent on core business hours. Instead, outsource to a professional delivery company like Inxpress who will use their expertise to provide faster and more cost effective international delivery.
Slow Down
When you want to be able to compete with industry leaders by offering customers expedited shipping, the idea of slowing down may seem counterintuitive. However, slowing down doesn't mean that you can't still offer fast delivery. To save money, rather than shipping a small and steady stream of parcels, wait and group together several orders, which can then be placed in one large box and processed as one delivery.
Exporting overseas can be hugely beneficial to businesses, opening new markets and bringing in new customers. To reduce international shipping costs, consider reducing parcel size, reusing packaging, outsourcing, and grouping deliveries together.