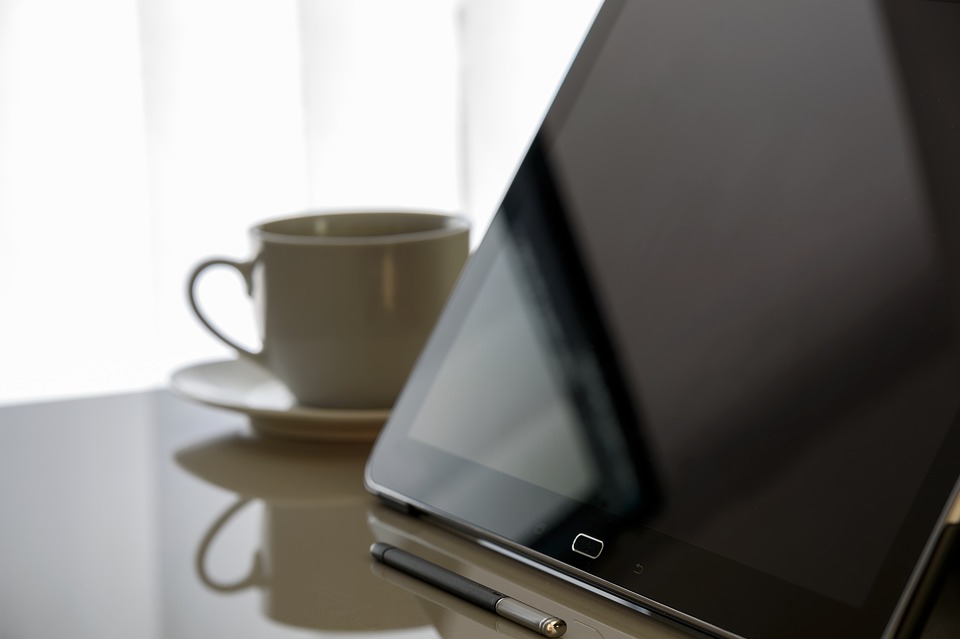 If you are involved in information security, then it is likely that you invest a lot of your available resource into understanding your environment and what happens in it. You have probably used a wealth of tools, including security information and event management (SIEM) software, log management, and security operational intelligence. Yet, for all your efforts, you probably still feel that you can't really tell exactly when something happens that should not be happening at all.
This is where user behavior analytics software (UBA software) comes in, however. This is a reasonably new technology that is becoming increasingly popular. These programs use techniques usually deployed in big data analytics, but streamlined so that they can instantly create a baseline picture of the performance in any location. They can also spot any anomalies, which could be indicative of an attack.
The big question then becomes, however, how you should use UBA software to your advantage. The following guide will give some explanation of that. However, the best thing to do is to identify a vendor and ask them for demonstrations and training. You would be surprised at how many security breaches you can suddenly thwart, and how much your overall working experience will be improved.
Understanding UBA Software
There was a recent RSA security conference, in which UBA seemed to be an absolute buzzword. They really showed the world that analytics are vital to make sure you have enhanced security in the work place. This is because thwarting an attack is like searching for the proverbial needle in a haystack. Essentially, there is so much information made available through security systems, that it has become almost impossible to translate that into a warning of an imminent attack. By employing analytics, however, all that data gets condensed into something that makes sense. This is because UBA looks not just at how systems behave, but also at how people behave. The technology actually comes from marketing, where professionals aimed to predict how consumers would behave. Today, however, it has been adopted in the field of security as well.
How Does it Work?
There are two key things that UBA software packages do:
They determine what is classed as "normal" in terms of the activities of an organization's technology and users.
They spot any deviations from the "normal" baseline, encouraging experts to immediately explore what is going on. In many cases, there is no real problem. However, when there is, security experts will have the opportunity to stop it before it is too late.
What makes this technology different is that it doesn't focus on alerts or events, but that it focuses on users. This means that it looks at whether a person is behaving in a strange way, rather than trying to determine whether an event is strange. This is a subtle, but very important distinction, because events are created through the behavior of people. It is no surprise, therefore, that this technology is now so important.