Last year I went through a long overdue home renovation that saw us gain an extra 2 rooms and substantial space on the property. The reason behind this was a mixture of an ever-growing family and the desire to add a little more value on the home.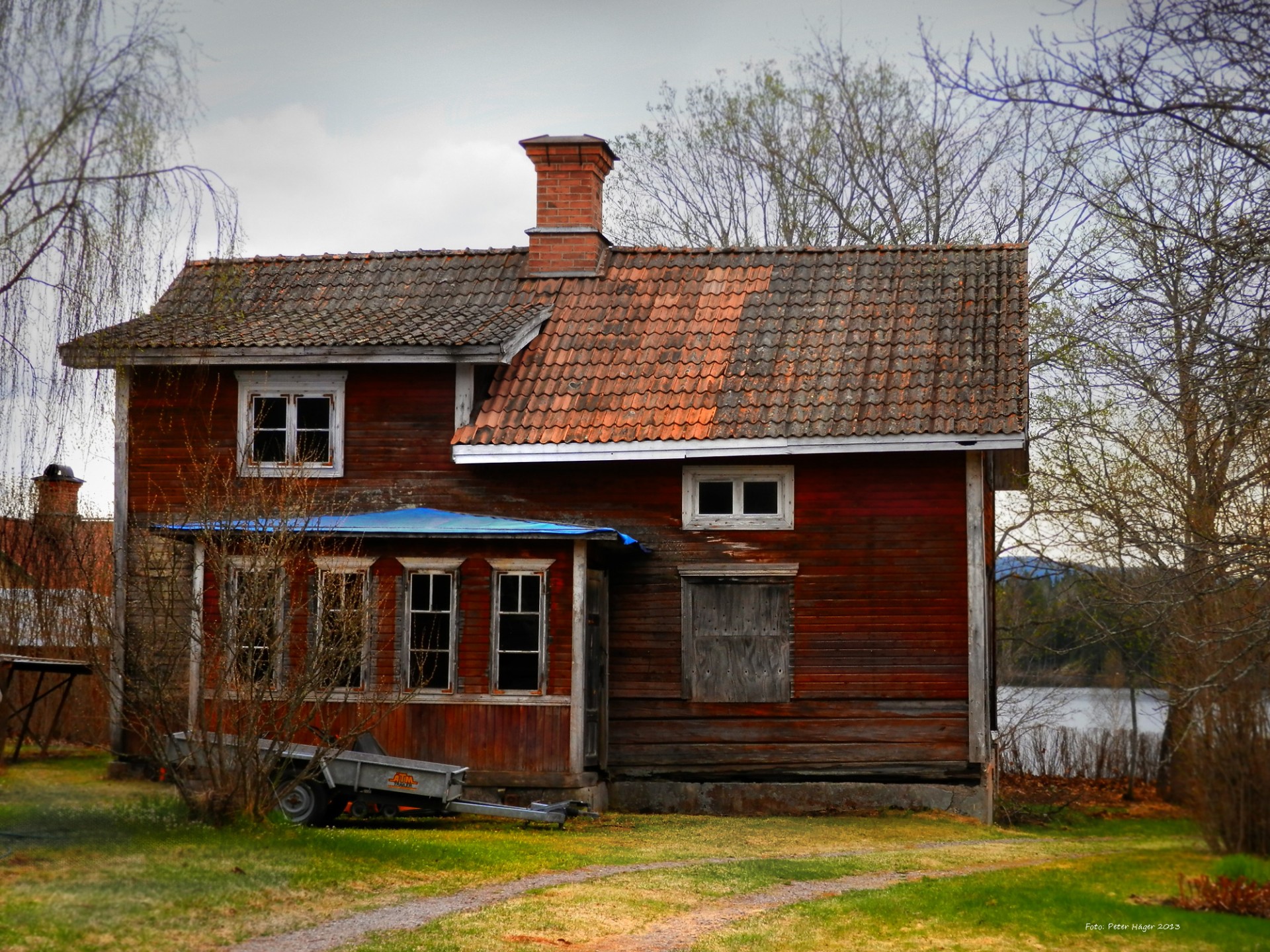 Throughout the process of the home extension there were many areas through which my inexperience showed through and this probably added a few dollars onto the overall price, as well as some additional time. For this reason I wanted to share with your some of the key areas for consideration if you are planning a home renovation.
General Contractor
When planning my extension, I decide not to hire a general contractor as I felt that I could organize the team myself give that I had hired reputable contractors. Three months into the project however and I decided to do a U-turn on this decision and hire a general contractor who could better organize and manage the construction process. I regret not doing this in the first place and if you are planning a renovation then I would urge you not to make the mistake that I made.
Budget
You must take great care when working out your budget and also ensure that you keep an eye on it during the entire process. My project ran massively over budget and as a result of this, we were forced to wait some months before we were able to furnish and decorate our new space. When you are working your budget out, make sure that you leave a hefty chunk of it to one side in order to pay for any additional spends and to decorate your new space once the job is complete.
Neighbors
I have a good relationship with my neighbors but this project really tested our relationship. I was naive enough to think that they would not be greatly impacted by the construction work but this turned out to be wrong. In truth I should have spoken with my neighbors to let them know what would be going on, when they should expect problems with water, electricity or gas, and when to expect are construction vehicles in the street. If I were to do it over again I would make sure that I spent a lot of time with my neighbors giving them all of the information that they needed.
Stay or Go?
Another error that I made was making the decision to stay in the house during the entire project. As a result of this, we lived chaotic lives for many months, our privacy disappeared and we were constantly running an obstacle course around the house. The decision is of course your own but I would recommend that if you are able to, you should move out of the home and let the worker complete their job. Moving out can help the workmen finish the job quicker, keeps you and your family away from the risks of a construction site, and creates minimal daily upheaval.
Any questions that you have about other mistakes that I made, write them in the comments section below.