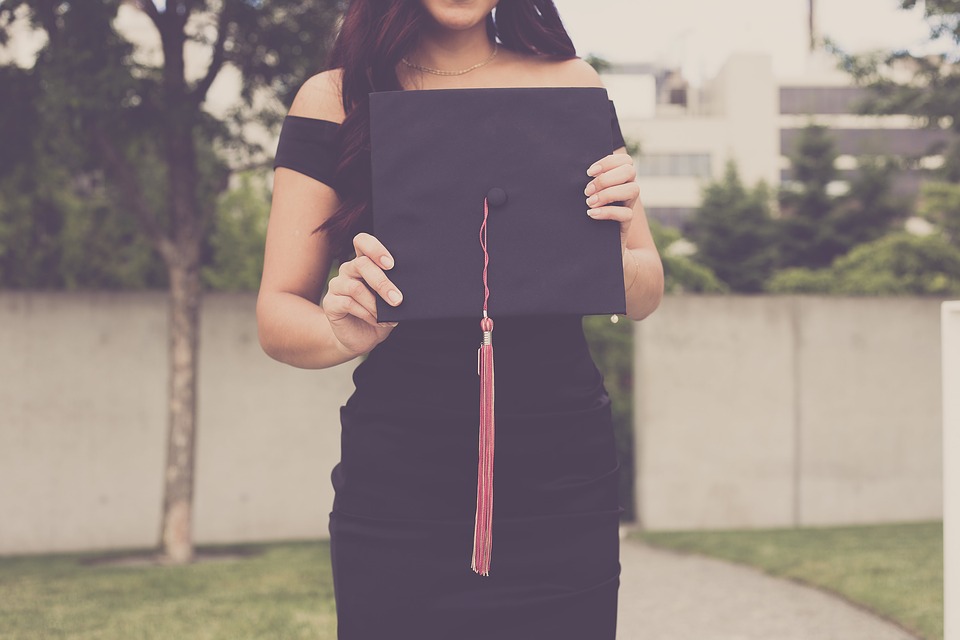 Today, almost all universities offer online courses and sometimes even entire degrees. There are also the MOOCs (massive open online courses), which are free. However, long before that, there was Thomas M Rollins Teaching, who came up with The Great Courses. These courses, which were originally delivered on video tapes, innovated the world and changed the learning landscape. The world has changed a lot, but The Great Courses has continued to be innovative, which is why they released The Great Courses Plus on their 25 year anniversary. Essentially, they followed the Netflix model of going from physical delivery to online content, streaming their courses rather than sending tapes.
The question is, however, whether The Great Courses still really have a place in today's learning landscape, particularly when you consider that MOOCs are available for free and that, if you do pay for online learning, you usually get a degree with it. However, it seems that the reputation The Great Courses has built up for itself has continued to carry it through, and that it is the very fact that they offer different methods of learning that makes them so popular.
The Modern Learning Landscape
Today, continuous education is easier than ever. There are lots of MOOCs that are usually free to use, and some cheap paid for options such as Udacity, Coursera, and edX as well, which do provide you with certificates. And their offerings are incredibly wide and varied. Yet none of them are quite like The Great Courses.
This is because The Teaching Company doesn't just focus on educating, it focuses on enabling people to continue to truly enjoy learning. There are no credentials to be earned, nor any assessments to take. Instead, the courses are curated, delivered by the world's top 1% of professors. They have a very complex application process for those who want to deliver the courses, ensuring that the professors are not just knowledgeable, but that they are engaging and entertaining as well, which can be difficult through a non-live digital medium.
Whenever a new course is developed, Thomas M Rollins takes the time to survey the existing The Great Courses customers to determine what their current learning interests are. A team of recruiters then sets about auditioning highly regarded academics to determine whether they can engage an audience on camera. If you have ever completed an MOOC, you will know that those courses can be incredibly boring and hard to get through, because they don't engage. They simply convey knowledge in the driest way possible. The Great Courses, meanwhile, are more than just notes from academics put together. They take around two years to develop, something that The Teaching Company does in-house, and each course follows the same design and has the same duration, with properly managed content.
The Great Courses is no longer unique in the world in terms of the fact that they deliver online learning. But their delivery methods, and the way information is presented, is something that no other has been able to replicate yet.