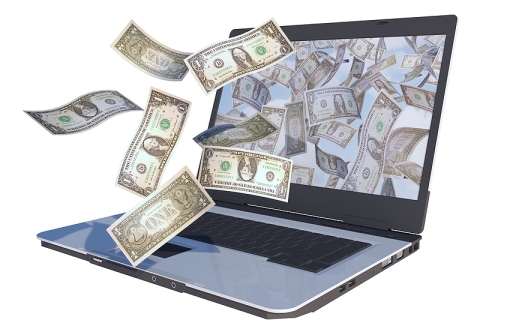 Even though technology was created to make our lives and jobs easier, in some ways the use of technology has increased stress and the amount of work required in order to retain the same amount of productivity. This largely comes as a result of poor organizational skills and redundant tasks. To help you become more efficient and successful as an online entrepreneur here are several ways that you can become and stay organized without a lot of extra work or procedural steps being thrown into the mix.
Email Organization and Purging
Email has to be the number one necessary task that wastes time, energy, and resources due to lack of organization. With features such as searching capabilities and file structuring, you would think that email would be a much more efficient method of communication than snail mail.
But, the sheer volume of email that is received on a daily basis dwarfs that of traditional mail carrier services; making the time it takes to perform searches, due to the accuracy of your memory when coming up with the document file's name, a waste of time and resources.
One of the reasons that email is so plentiful is that it is a cost efficient way of getting your product in front of massive numbers of potential customers and reducing overhead by eliminating the need for postage, letterhead, envelopes, and man hours to send out mailers. So, bulk and spam email is expected to be around for a long time to come.
This universal problem has been addressed by programmers in the form of internet apps and software that helps sort and track your emails. Some of the best options are:
Sidekick – Hubspot's Sidekick app allows you to see when, who, and what was done with the emails that you send so that you no longer have to wonder if it was received, read, or lost.
Boomerang – This tool will be your organizational godsend, as it allows you to set alarms on emails that you wish to postpone dealing with until later. This gives you the opportunity to prioritize your tasks without letting things slip through the cracks.
Setting Up File Systems
Just like businesses did in the days of paper receipts, effective filing systems are a necessity for keeping a clutter free email. The main difference being that you won't have a hand full of paper cuts when you're finished.
Spending time setting up customer files, or whatever file system works best for your company or industry allows you to immediately respond and file the correspondence; eliminating procrastination and time spent filing emails and documents.
Using Stars and Flags Email Features
If you have an ongoing project that has multiple emails regarding the project, stars or flags are an easy way to highlight those emails that either need to be readdressed or easily located for resource information. They are simple to turn on and off and cut back on the amount of time spent searching for documents.
Being an effective and efficient online entrepreneur means modifying your processes and adapting new technology to become organized and use your email more productively. Using these few simple products and strategies will get you organized and keep you efficient for a long time to come.