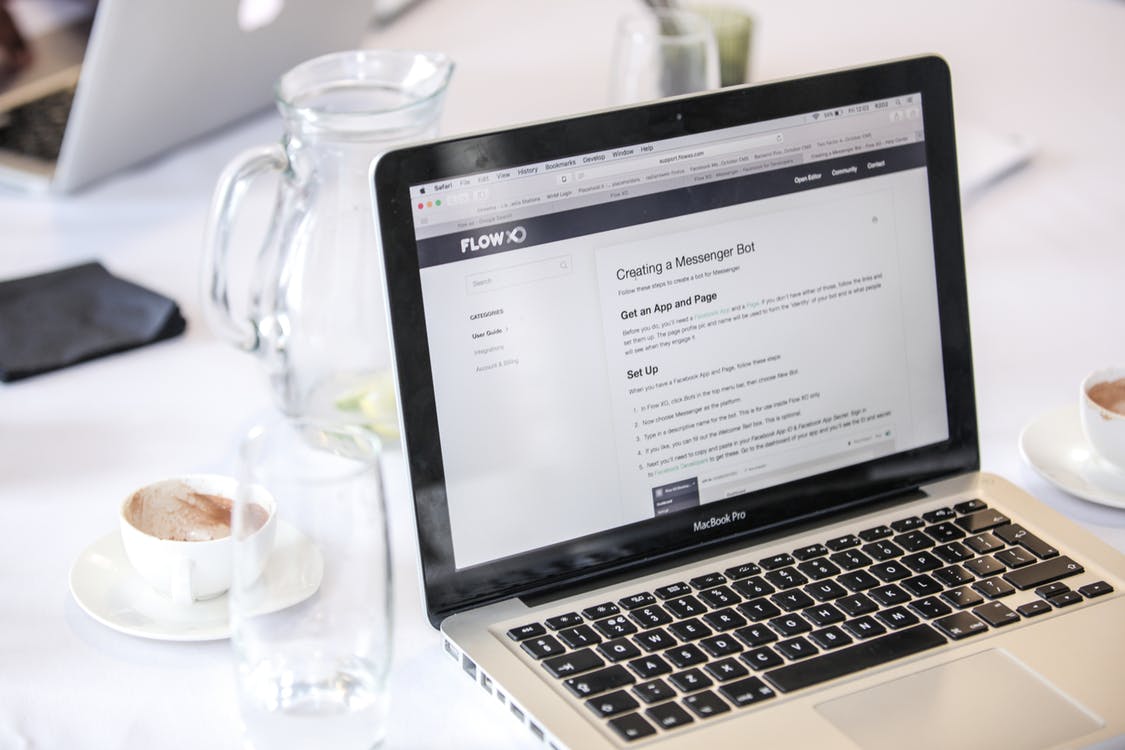 Starting a new website can be a daunting task. Whether it's a personal one, or a website for a business, large or small, it's no easy task choosing the looks and the functionality of a website. Most people tend to go too far when building their first website, so in the end, the site just looks like it has been barely stitched together.
There are plenty of things you can do to make a decent website yourself, but when in doubt, there are web design services that you can always use.
Always display contact information
One of the things many people miss when creating their own website is contact information on every page of the site. This allows users and customers to always know how and when to contact you, in case they have an issue or want to ask something. This is usually done by putting a clickable button that opens up an email form.
A Suitable SEO Strategy
No matter how well your website handles the information in it, you want it to be easily discoverable. Properly implementing the keywords of an SEO strategy well ensure that anyone can quickly and easily find your website, thus allowing them to contact you, and become your potential future customers.
Build your credibility with testimonials
Every potential customer needs to be assured that you're a reputable business or individual. This is best achieved by placing testimonials for your expertise by satisfied customers. Make sure to ask for previous customers' approval to get their testimonials because that part of the website is one of the most frequently visited.
Photos of every part of your business and work
Evidence of what you've accomplished with your business is a must. People love photos, and they want to see how you work and what you've accomplished so far, they'll always look for proof of quality. That's why it's important to always place photos of your work, your team, the environment, and even your well-maintained equipment. If you're unable to photograph these things, use local imagery to show that you're an important part of your community and that you're trustworthy to do business.
A Newsletter
Most potential customers might take note of your website, and after a while promptly forget about it. With a newsletter, you ensure they'll always receive a reminder that you can do quality work, but always make sure that the newsletter is as nonintrusive as possible. This way you ensure that potential and existing clients will always stay in touch with your business.
Social Media Account
One of the most important tools at your disposal, managing accounts from relevant social media will allow customers to engage with your brand and business at all times. This means that having a good social media person or an entire team is a must for your business.
There are many minute details that make up a website. Careful and good thought is required before you even begin working on a website. When you're unsure how to build your own, do consult a professional.
website, and especially if it's a first one, you can't go wrong with contacting a professional.