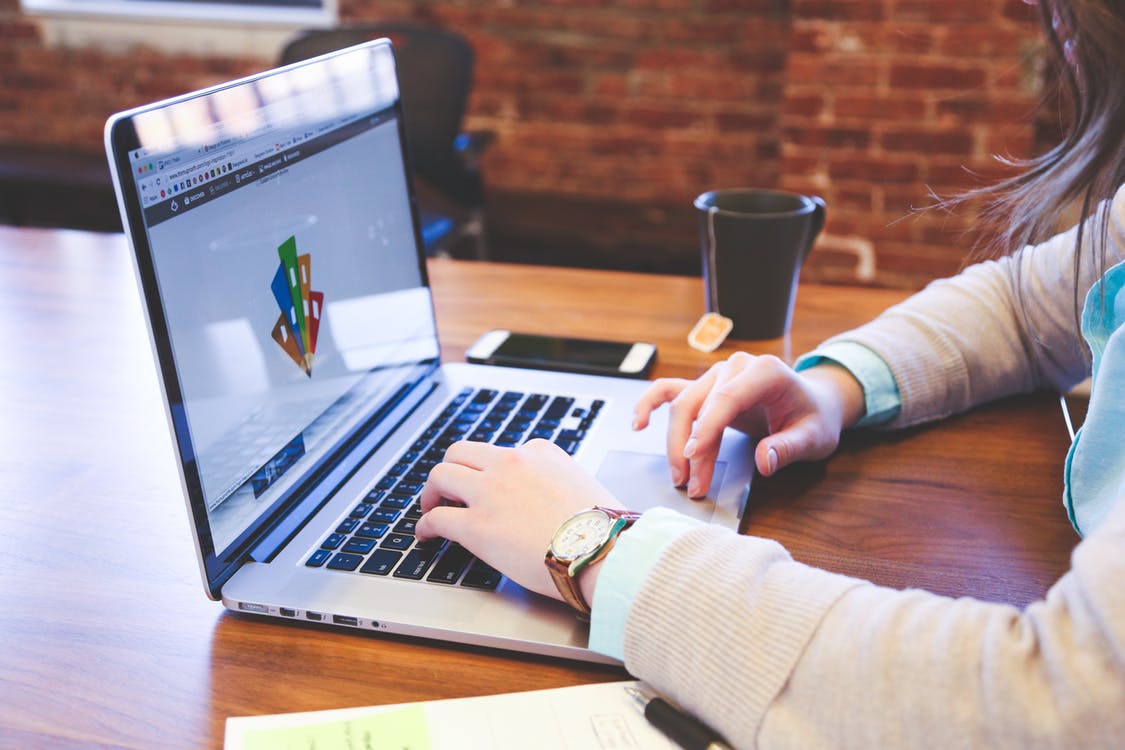 There's a lot of design advice out there about how to create the perfect website. You have to make sure it contains the proper messages and a call to action on nearly every page. It should incorporate your social media accounts and provide plenty of security for visitors.
There's no doubt that these things are important, but sometimes it's all about the details—like what your website actually looks like.
Here are a few quick and easy graphic design tips that will make sure you get positive attention from your visitors.
Use Graphic Design Software
It used to be the only way you were going to get a standout website was to hire a professional web designer. That's still a great idea if you could use some professional advice, or if you need to save some time, but easy graphic design software means you can do it all yourself quickly, easily, and affordably.
Created by designers, graphic design software provides you with dozens, or even hundreds of templates to choose from. Whether you're just starting a blog or you want to create a brand-new website from the ground-up, you can get exactly what you're looking for by choosing a gorgeous template and plugging in all your information yourself.
Be Careful With Your Content
Content is extremely important to every website. It's what people read about your business that enables them to determine whether or not you're worth their time. However, what may sound like a good idea on the surface usually turns out to be bad for business.
Here are a couple of things you'll want to pay attention to that you may not have thought of:
Color: It's best to choose black as your font color. Don't get overly creative and choose pink, green, or some other color that's difficult to read.
Font: Although you may love that cursive font, don't use it on your website. Stick to the basics for easy skimming.
Amount: More content isn't usually better. Keep things simple so people don't feel overwhelmed by the amount of content on your site.
Bulleted lists: Make things easier to read by using short paragraphs and bulleted lists.
Simple Is Better
Not only is keeping things simple when it comes to content a good idea, you also want to keep things simple when it comes to the design of your website. That starts with choosing the right template, but it also means keeping all the bells and whistles in check.
Don't create too many pages because visitors won't scroll through them all anyway. Get rid of unnecessary elements, like sidebars, and feature only those things you really want people to notice about your site.
There's definitely an art to creating the perfect website, so don't feel discouraged if your site ends up being a work in progress. With these quick and easy graphic design tips, you'll at least be off to a good start!