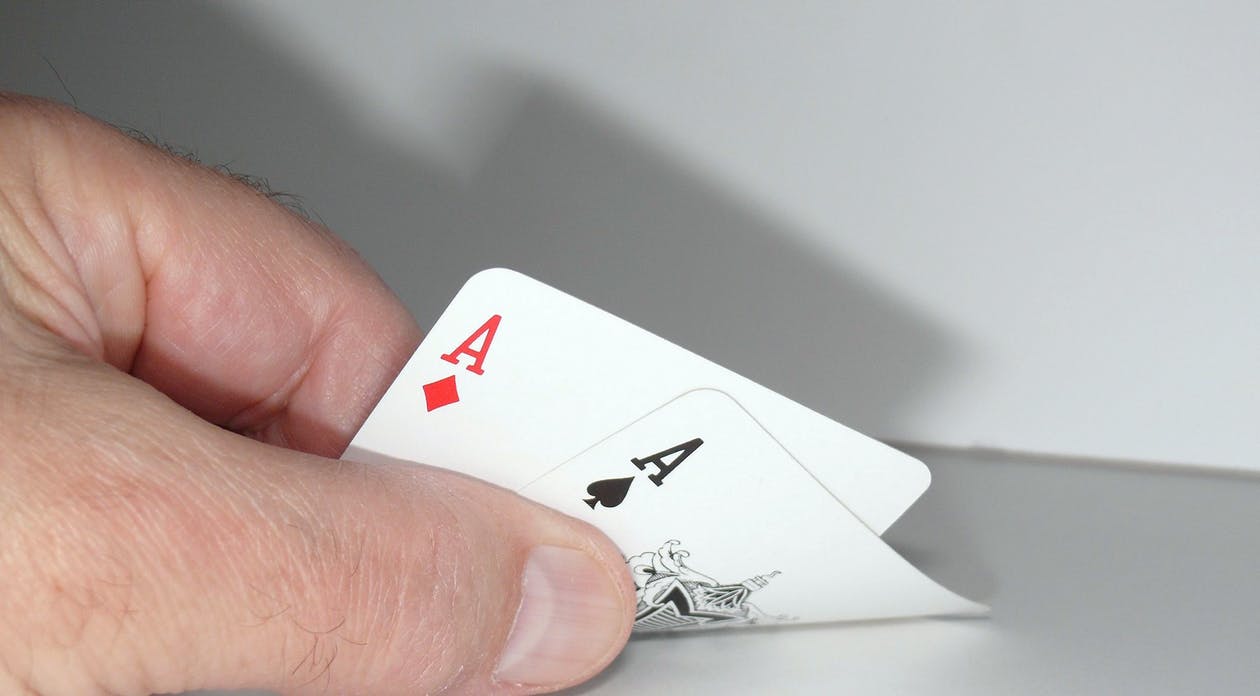 Entrepreneurs are always looking for the best big business ideas out there. One of the most lucrative options at the moment exists digitally in the form of online poker. While we can't pinpoint exactly what the online poker industry generates annually due to private information, Statista reported that the global gross stood at $6.7 billion in 2012. As online poker has continued to gain popularity over the last few years, we can confidently assume that this number has risen significantly.
So, how can anyone who is interested in getting in on the action start their own online poker site? We thought we'd take a look.
Create A Budget
Sure, the point of starting any business is to see the financial returns but you will need to spend money to make money. To get your site set up, you'll need to purchase a domain, obtain a license, employ top quality traffic and security systems, buy gaming software, and see to a number of other necessary amenities. These will all cost money so make sure you have a structured, sensible budget you can rely on.
Acquire a Gaming License
The first thing you need to operate your own online poker site is a gaming authority license, as this gives you the legal permission and backing to run the site. This process can be time-consuming but it is most certainly worth it. Make sure to check your local laws to see what they recommend first, as obtaining a license may be an impossibility in your area.
For example, online casino operator 888poker is available in a number of places around the world but it has a license from Gibraltar. This enables them to host poker, baccarat, slots and other casino games around the globe without having to purchase different licenses. The same brand has also been able to expand its offering beyond the staple games, offering unique poker variants like BLAST, which has a random jackpot, and fast-fold option SNAP.
Other popular licenses available are issued by the UK government, Malta, and in the Caribbean.
Purchase Poker Software
Once you have your license and website set up, it's time to get some games. There are a number of software developers providing high-quality poker software that will keep your customers coming back for more. Of course, you can develop your own software but this requires a lot of background knowledge and can become costly.
Instead, you may just want to license poker software from established software developers like Microgaming. Fees usually average around $150,000, while royalties are paid monthly. A more affordable option is simply becoming a licensee of a particular gaming software company, as this costs between $10,000 and $60,000 usually.
Market Your Online Poker Site
Finally, you will need to get customers flocking to your online poker site through marketing and promotions. There are a variety of ways you can do this, including:
Setting up a blog where you can share tips, tricks, and special offers.
Investing in SEO to gain more traffic.
Utilize social media sites such as Facebook, Twitter, and Instagram.
Place ads in offline media such as newspapers and magazines.
Encourage current customers to leave reviews.
Offer enticing promotions, bonuses and other incentives.
Hopefully, clients will soon begin coming to your online poker site, so you can sit back and relax.