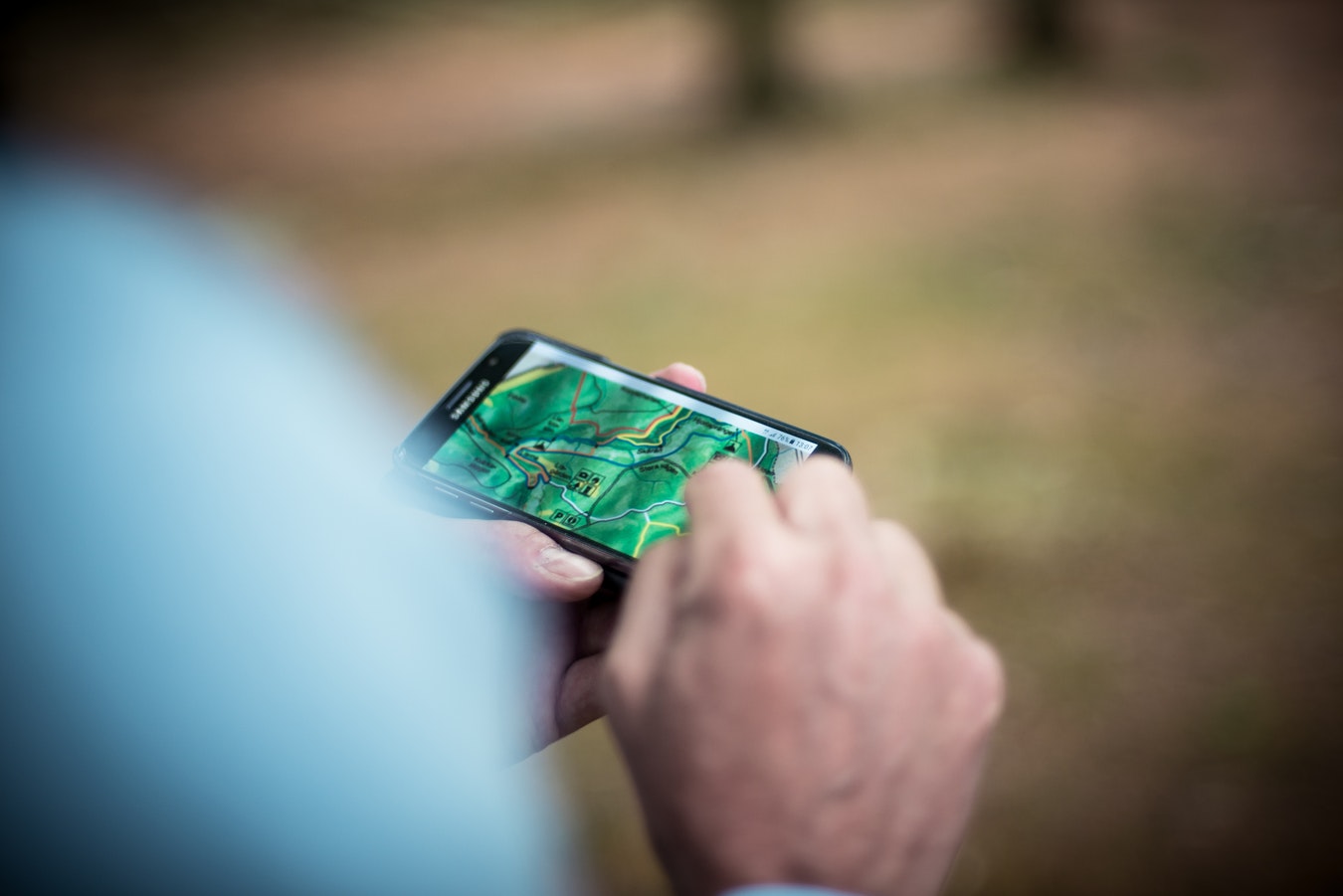 Source
When people hear the term "trail running", they usually think of it as a pleasant jog in the park. Unfortunately, here's a newsflash, it's anything but.
While the notion of experiencing the great outdoors, as opposed to the boring treadmill, might sound great – there are other things to consider. This is a challenging form of running and if you turn up ill-prepared, your body is likely to pay for days to come.
Following on from the above, let's take a look at some of the best preparation advice you can tap into prior to your first trail run.
Buy a decent GPS tracker
Let's start with one of the most important pieces of advice. You should make it your primary aim to buy a GPS tracker as soon as you can – and this is important for two reasons.
Firstly, as the name suggests, this is perfect for tracking your progress. It's perfect for showing you exactly how far you ran, and what route, so you can build on this in the future.
There's an added safety benefit to these devices as well though. As we all know, trail running is out in the wilderness. It means that there are likely to be few people around and if you do come into trouble, people need to know how to find you. It's a much different environment to what the gym has to offer, and this is something that a lot of beginners simply fail to realize before they begin their journey.
Your footwear does count (more than in most cases)
There's a common phrase that we like over here; "a good workman never blames his tools". In the case of trail running, this might be one of the few examples where it's completely untrue though.
Taking on trail runs in a poor pair of trainers is simply asking for trouble. Again, let's reiterate the message that this isn't a gym – and the ground is going to be anything but like the stable nature of a treadmill. It will be bumpy, uneven and as many other adjectives as you can think of. The upshot is that a lot of pressure will be put on your joints and if your footwear is not tailored to your foot perfectly, there's an increased chance of injury occurring.
Learn how to tackle different terrain
If you are trying trail running for the first time, you are allowed to walk at times. In fact, we would encourage it.
When you are faced with a daunting downhill slope, or lots of obstacles under-foot, an inexperienced runner can quite easily fall and sustain a serious injury problem.
It takes time to get used to trail running, and you need to learn to adjust your pace accordingly. Your footwear (as we alluded to), will come to your assistance, but you also need to learn the correct running form and this is something that money cannot unfortunately buy in an instant. Make sure to take a break afterwards at a spa day or Cancun all inclusive holiday to recharge.