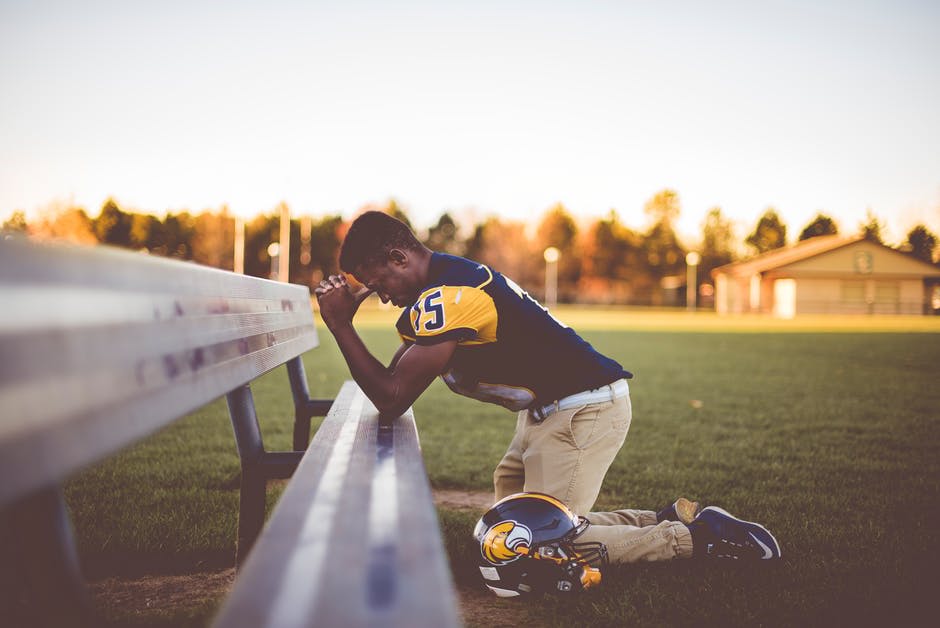 Traveling is a passion of mine. Although I come from a middle-class family and don't have much money, I try to spend at least one month of my summer vacation traveling. I prefer low-budget slow travel, where I can meet the locals, stay in their houses, travel by buses or hitchhike.
Being a college student with decent football skills, from the freshmen year I have been playing for my school team in Los Angeles. My motto is 'practice makes perfect', this is why I practice every day, even when I am out of town on holiday. I want to share my amazing experience when I managed to have some football practice while traveling.
Once I went to a football game in Dallas, TX, and I would like o share that story with you. It wasn't a very big game, but my old mate was playing there, so I decided to support his team. The game itself was such a good experience, as I watch it game very carefully, trying to analyze the mistakes and winning moments of the both teams. I strongly believe that a good player has to watch good games and learn from them. I also brought some football gear with me so we can practice afterward.
Going back home I decided to feel the spirit of Texas, so I have found a volunteer shelter on the farm. The owners, a nice old couple, offered me food and housing, and I had to help them with their farm work instead. While doing my job I tried to work out every day with everything that would come handy. Actually, the physical work itself helps you to keep fit, but I tried to make advantage of everything, turning the farm equipment into my personal gym.
Also, I went running to the river and back every day, discovering new routes and meeting the local people. This is how I met a bunch of teenagers gathering to play some football and eventually joined them. It was a new exciting experience for me to be both a trainer and a student, as I could learn some hints from the village kids.
One day there was a festival in the town nearby, so my hosts took me and two other fresh volunteers to the party. It was a local Country Dance Festival, with live music and plenty of interactive workshops. I am not a dancing person, but my new friends insisted that we should participate in the dance workshop altogether. The dancing turned t be really fun, moreover, I had noticed that changing of activity made me concentrate more, as my brain started to work differently, I paid more attention to coordination and balance. So it was not only an enjoyable night but very useful for my sports practice.
I had spent on that farm almost two weeks and then hitchhiked back to my stone jungle in Los Angeles. I believe that if you truly love something, you will find the way to practice your favorite activities wherever you are.