If you are renting out a property for the first time then you will want to ensure that you are a great landlord when it comes to dealing with your tenants. The ideal scenario for any landlord is that you have long-term tenants who cause you no problem whatsoever, pay on time and look after your property. In order to achieve this, you need to hold up your end of the bargain too.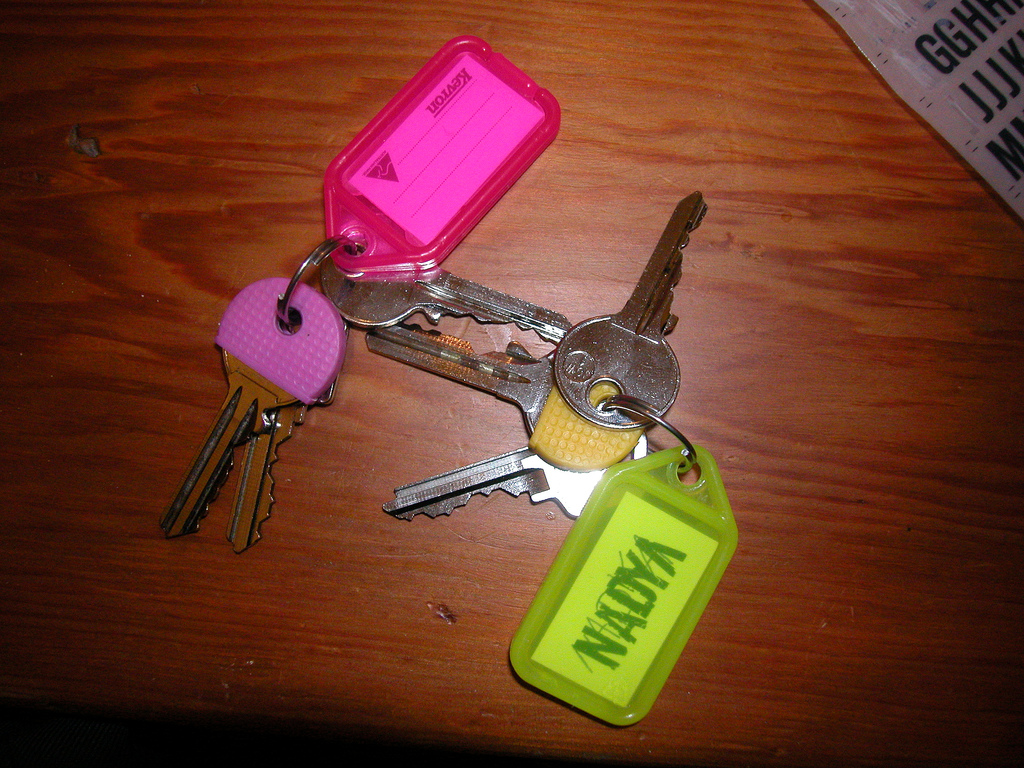 If you are new to the game then here are some tips on how you can be a great landlord for your tenants.
View It As a Business
Whether you think so or not, you are running a business and it is important that you treat it as such. When it comes to contracts, negotiations and rights you must respect the agreements which you have in place. The tenants are your customers and it is important therefore that you work hard to keep them happy.
Be Reachable
Even if you don't live close to the property it is important that you are reachable at all times should your tenants need any help or support. If you are renting out a property that you live far away form then it is your responsibility to make sure that there is someone on hand nearby to assist should any problems arise. You tenants should have several different methods to reach you, email, phone, address, and feel comfortable calling you whenever they need something.
Solve Problems
Problems do arise in properties, the boiler could break, there could be a leak in the water pipes or there could be any other damage to the property. As the landlord it is your responsibility to fix these problems as soon as they come up. You should not only fix these problems in order to maintain the relationship with the tenants but also because whilst you are the owner, this is someone's home and the last thing that you want is someone living in sub-standard conditions.
Cover Yourself
House insurance is obviously necessary for any home owner but if you are a landlord then you have to take out special landlord insurance. Companies like https://homelet.co.uk/ offer a great service and will ensure that you are fully covered should anything go wrong. There are several different types of insurance which landlords can take out which will cover them against accidental damage, vandalism and even loss of rent should a tenant do a disappearing act on you. Have a good look at which insurance works best for you and get yourself covered.
The key to being a great landlord is to keep things simple, if you have any problems with your tenants then you are well within your rights to eject them from the property but hopefully it will never come to that. Lay out your ground rules when the tenants arrive, be flexible and don't be soft when someone fails to pay. Most landlords rarely have problems and as long as you have an open line of communication with your tenants then you'll be just fine.