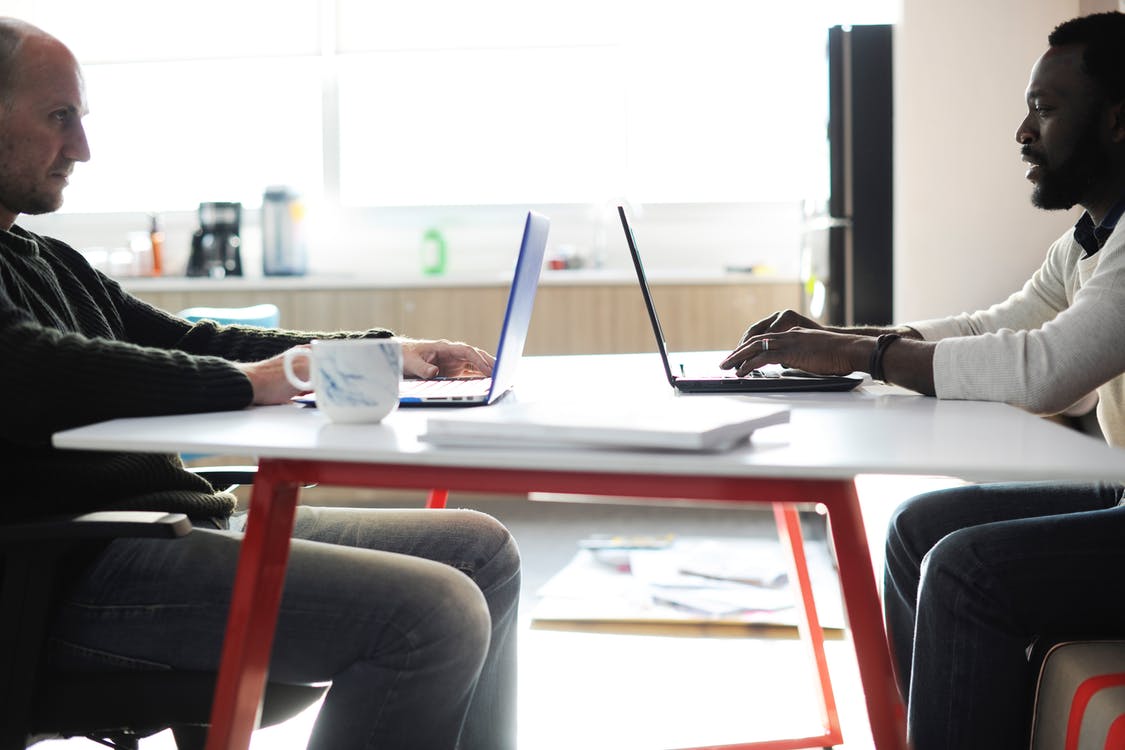 Are you a digital nomad and want to find a way that you can live in Los Angeles? If so, you're in the right place and have made a good decision. This city in California is one of the best places for remote workers to enjoy themselves and live the lifestyle that they crave. Perhaps your income allows you to rent one of the Los Angeles mansions or maybe you can find a short-term rental near the beach. Whichever you choose, the lifestyle in LA is certainly one that's not to be missed. This article describes everything you need to know about being a digital nomad in Los Angeles.
Why is Los Angeles a Good Place for Digital Nomads?
Where to begin. Well, first the city has a young and vibrant atmosphere that anyone will love and appreciate. You can find a lot of like-minded people and entrepreneurs living in this city, which allows you to expand your contacts and make awesome new friends. A number of coworking spaces are starting to open up that offer a convenient place to do your work at an affordable price. And the Wi-Fi is super strong and reliable.
Where is the Best Spot for Digital Nomads?
There isn't really any single spot in LA that's a superior location for digital nomads. This all really depends on your personal preferences and budget. Do you want to stay in a place that's near the beach or within walking distance of the more lively part of town?
Co-working spaces are available to rent at hourly or daily prices if you don't like to work at home. Some make the local Starbucks their workspace whilst taking advantage of their free Wi-Fi. Others prefer to open up the laptop on their balcony and do their work with a nice view. Essentially, you can stay and work anywhere in this city as long as it has a strong and reliable Wi-Fi connection with a comfortable workstation.
What Makes Los Angeles an Awesome Place to Live?
Los Angeles is a world class city that pretty much everyone around the globe knows about. You have the major attractions such as Hollywood and Santa Monica Beach with a very active nightlife. There's always something to do in this city at any time of the day. And entertainment is available all round the clock. If you've just finished a particularly tough project, why not release the stress with a day at the theme park?
And on top of all this, the city is at an awesome location for day trips to get out to the lakes or go hiking on the trails. Digital nomads love LA for its diversity and the endless number of things to do and experience.
Tips for Digital Nomads in Los Angeles:
The biggest tip for digital nomads is to be aware of how to get more value for your money. It's no surprise that this is a very expensive city to live in unless you're making thousands of dollars a week. You need to budget and look after your money. But, the good news is that you can find lots of special offers and promotions for a range of things here. And entertainment is generally very affordable or even free.
The first tip is to take advantage of Happy Hour. Most of us have probably found ourselves in the bar to get a half price drink. In Los Angeles, it's a little different to the benefit of the residents. A lot of the restaurants also offer a discounted menu during Happy Hour meaning you can make huge savings on eating out. It's a good idea to find the times and places of the best deals and take advantage to save money in this relatively expensive city.
The next is to find out what free events that are happening. During the warmer months, you can find a lot of free events in the parks that range from amateur dramatics to concerts. And as you make more contacts and friends, ask them for suggestions to get the most value out of the entertainment.
As mentioned above, there are a lot of similar minded people living and working in LA. Take advantage of online forums, websites, or places to meet up and make new friends. This can give you the company or someone to hang out with and even inspiration for the next big project.
Make Sure You Have the Right Work-Life Balance:
It's essential to have the right work-life balance as a digital nomad. Sometimes we find ourselves slaving away over the laptop for hours and hours on end. This can lead to us wasting our opportunity to see and experience the city. The opposite is also true. It can be very easy to slip into a routine where your lifestyle starts to become based around leisure and play time. This can then lead to blowing an entire week's wages on a single night out.
Make sure you find the right balance that works for you and respect the fact that Los Angeles isn't the cheapest place in the world. Remember that the deadline is more of a priority than partying.
The Bottom Line:
Los Angeles makes a perfect spot for remote workers. You can experience the sights and entertainment whilst living your dream in one of the most famous cities in the world. Just remember to be savvy and make the most of your earnings whilst retaining that work-life balance. So, why not commit and try living in this awesome city for yourself?