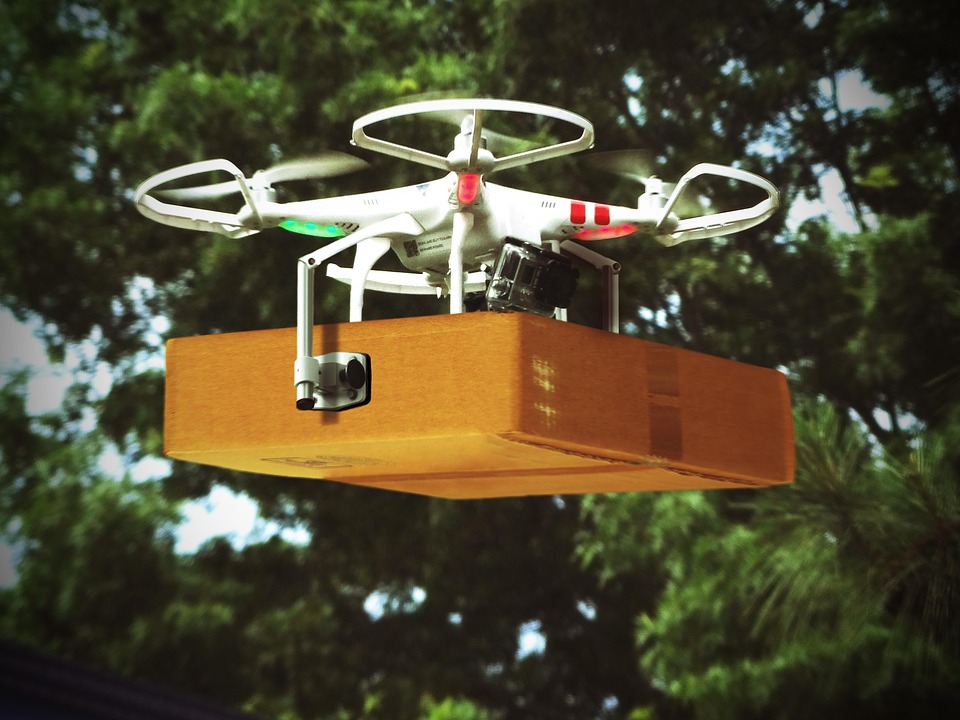 Advancements in digital technology have hugely changed the postal delivery service. With more tracking facilities available for shipping domestically and internationally and a hybrid mail service now available, there is more choice than ever before when it comes to choosing a postal delivery service.
As a result, there's even more competition which means couriers are having to offer more than ever before to fight off the competition. Here's how the digital world has changed things for postal delivery services:
Accurate Tracking
Long gone are the days when customers had to spend time sat around waiting for a delivery to arrive with a 6-hour window in which to be available. Digital technology means that many couriers are now offering customers the opportunity to live track the delivery of their parcels, with apps even giving maps where you can see the progress of the courier on its way to you as it travels.  The more detailed and up the minute information a courier can give, the better. As technology develops further it's likely that this is to become even more accurate, creating a focal point for couriers to compete to provide the best tracking facilities for their customers.
Location Choice
When ordering for delivery online, there are now more location choices available than ever before. Customers need their deliveries to be as convenient in their daily lives as possible, with lockers to collect parcels, parcel boot delivery and even drone delivery services all just some of the ways technology has improved the number of different location choices now available to customers.
Hybrid Mail
The emergence of hybrid mail services has instantly increased the speed at which people can send their mail. A company like Whislt, offers a super-efficient hybrid mail service where the customer can send their mail digitally to the company, who will then print and mail it within 2-3 days. This is a service which hugely popular with businesses as it saves an infinite amount of both money and time.
With the digital world already having made all these changes to the types of delivery services couriers can offer and customers have come to expect, it's no wonder there's so much competition. As technology advances even further over the coming years, it will be interesting to see how the courier industry uses this to further increase the speed, locational and tracking facilities that are available.