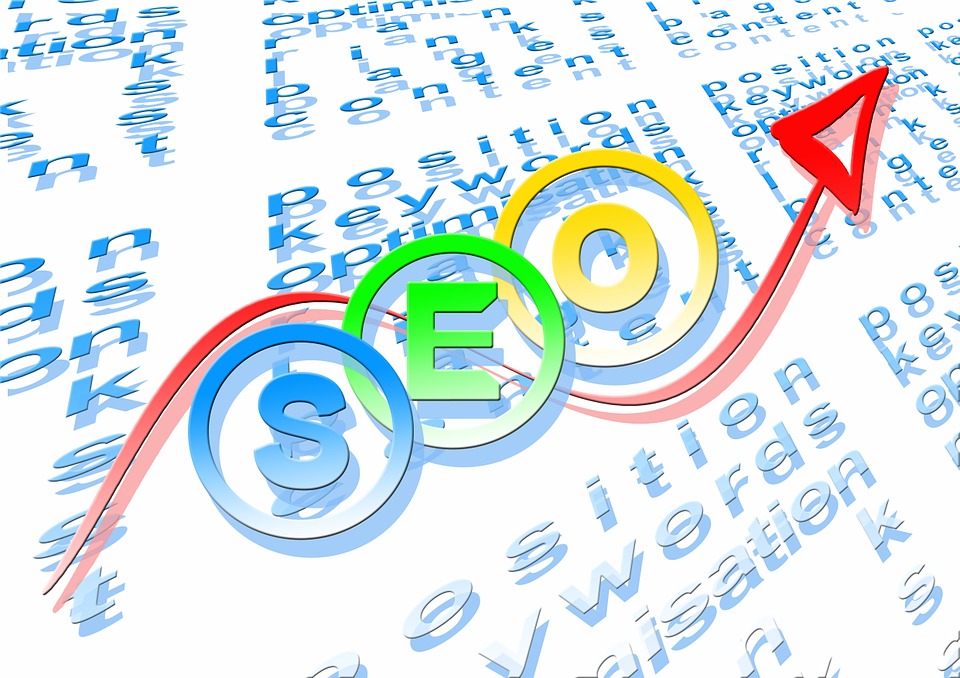 Search engine optimization (SEO) is vital to the survival of your business. Today, it isn't just about being online anymore: everybody is online! It is about being there, and getting found as well. To achieve this, you should find a good SEO firm to work with. But what should you look for in such a firm?
They Should Be Experienced
The field of SEO is not a protected profession. This means that anyone can call themselves an expert and set up an online agency. You need to make sure, therefore, that they have experience and that they can prove this to you. Ask for portfolios and names of past clients, and check those out.
They Should Be Able to Explain Their Methods
Spend some time researching SEO strategies (just Google them) so that you know what is accepted and what is classed as 'black hat'. Ask any firm you want to consider:
How they will choose the keywords that are relevant to you and how they research this.
Whether they will analyze the design, content, coding, links, and navigation of your existing website if you have one.
Whether they will also offer a competitive analysis.
Which off-page and on-page strategies they will employ.
Avoid Anyone Who Guarantees a Page 1 Ranking
There are no guarantees in SEO. Nobody knows what everybody else is doing, and nobody knows what changes Google will come up with in the next few hours. If a company says that they guarantee a first place, or even first page ranking, you need to avoid them. Those are guarantees that simply cannot be offered.
Avoid Companies That Promise Quick Results
SEO is a process and any process takes time. Not just that, there is no end point to SEO either. The entire process starts with a full website analysis, and it continues on from there. If SEO efforts stop, your website will also drop in rankings. And just as it is not possible to promise a certain ranking (see above), it is equally impossible to guarantee a certain completion date.
Ask for at Least Three No Obligation Quotations
Any good SEO company should be happy to offer you a free, no obligation quotation. You should request at least three of these, although more is better. As a rule of thumb, you can instantly dismiss the cheapest one and the most expensive one. You then have to properly compare everything that you have left in between. Make sure you can see exactly what is and is not included in the price.
Make Sure You Receive Reports
Last but not least, you should only work with an SEO agency that reports back to you. You should, at regular intervals, receive graphs and data about the performance of your site and rankings, so that you can see the work they are doing is working. Without regular reports, you may just be throwing your money away.