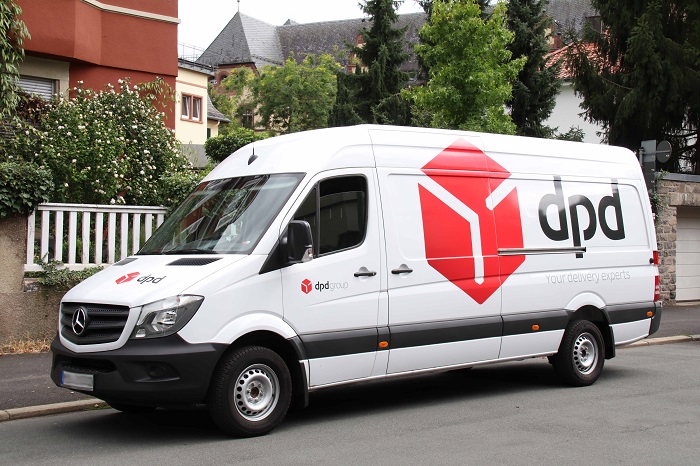 Source
Anyone who's had a package delivered any time in the last few years will have seen the way new technologies have been integrated into delivery services. A courier with a handheld computer is a common enough sight, and these devices can store delivery addresses and help navigate through GPS. Packages can even be signed for on a touch screen. Many of these same functions have also been integrated into couriers smartphones by some operations, so this kind of tech integration is rapidly becoming a part of every delivery company's logistics.
But on this tide of technology there are some clear forerunners. One notable example is DPD, who have taken the precision and accessibility of this technology further than any other courier you can use their services through Parcel2go
Taking Tracking to the Next Level
Usually, when you're offered a parcel tracking service, you can expect something pretty bare bones. Online retailers often offer such services, but the only information you ultimately receive is whether it has been dispatched yet, the estimated arrival date, and whether it has been delivered. That last one seems particularly redundant.
Many package delivery companies are better, but not by as much as you'd hope. You can know which depots the package has been through and has yet to go through, and estimated delivery times have ranges spanning several hours or even a whole day.
For most of us, if we were asked what we hoped for from package tracking services, it would be something much more precise than what we've come to expect, and this dream is what DPD delivers on. With the use of state-of-the-art geographical tracking, they allow customers to follow their packages in real time from their computer or smartphone.
This allows them to offer much more precise estimates on delivery times—timeslots are typically just one hour—which in turn means their logistics can be more precise and responsive to emergent situations. That latter point is especially important, because DPD even allows customers to tweak their delivery information on the fly when circumstances change.
This move to put not just knowledge, but the power to directly and dynamically change the delivery, in the hands of he customer is perhaps the greatest use of their superior tracking technology. Once upon a time there was only so much that could be done once a parcel was dispatched, and even this would have to be carried out through an intermediary working for the company, but DPD have managed to integrate this aspect of customer service directly into their business through technology.