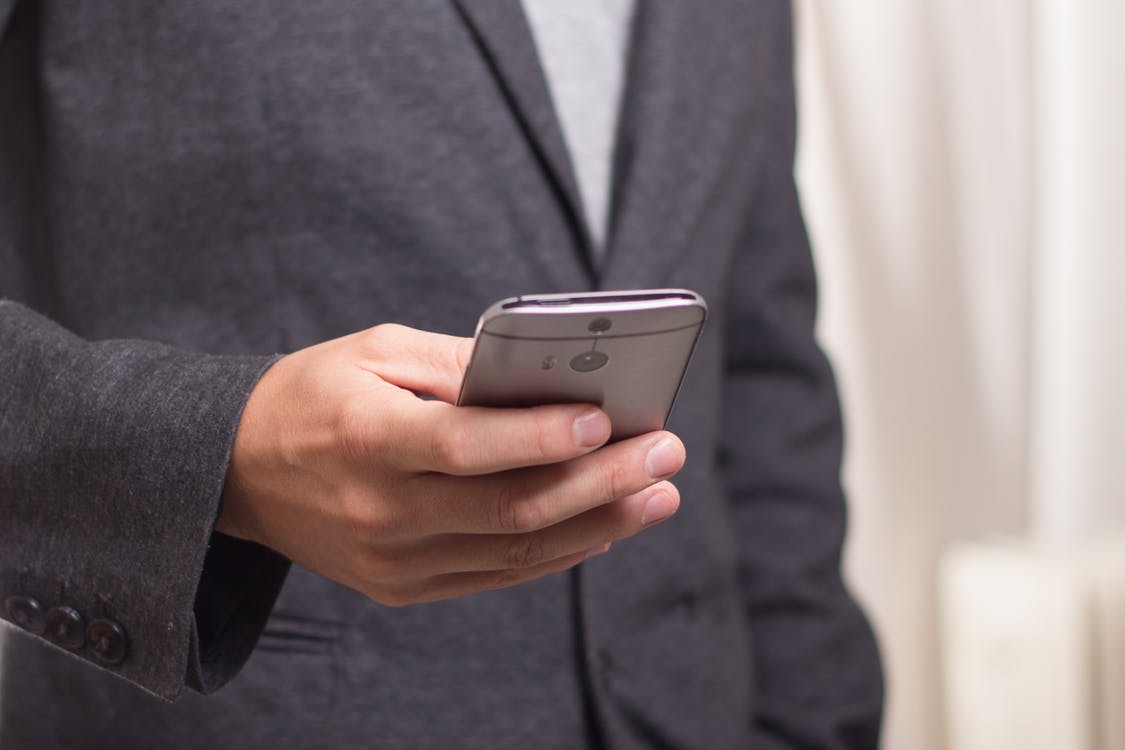 If you've been using a smartphone for a while, you already know what a useful thing it can be. Your phone offers an easy way to stay in touch with family and friends, and it lets people find you. What you might not know is that your smartphone can also be an excellent business tool for travelers.
Travel apps you'll actually use
Air travel offers the fastest way to move from one place to another on business, but booking flights can be a hit-or-miss proposition. When should you book to get the lowest price? Is it best to buy now, or should you wait? Install a nifty little app called Hopper, and you'll always know the right time to book your business flight. First, tell Hopper where you want to go and when. The app will scan its archive of trillions of flight prices and let you know when the time is right to buy. According to travel gurus at The Guardian, Hopper predictions are 95 percent accurate.
Uber and Lyft apps will help you get where you're going without the hassle of hailing a taxicab. Simply download either app to your smartphone, and create an account. When you need a ride, log in and tell it where you want to go. Within minutes, a driver will be on their way to pick you up and deliver you to your destination.
Pack with precision
Packpoint is another must-have travel app for busy business people. Tell it where you are going, input your travel dates and expected activities, and Packpoint will generate a custom packing list to ensure you don't forget anything. If by chance the app gets it wrong, you can easily amend the list to include outfits and accessories for special occasions. Packing with a checklist is always a good idea, and Packpoint makes it easier than ever. Packpoint is available for Apple and Android phones, and it doesn't cost a thing.
Crying babies and boring in-flight movies can make air travel troublesome. Pop in your earbuds and listen to some soothing ambient sounds, instead. Noisli offers a range of nature sounds that block out audible annoyances. Need to work in your room at The New York EDITION Hotel by Marriott? Noisli ambient sounds may help you focus on the task at hand. This app costs less than two bucks, and travel experts at AirHelp magazine say it's totally worth the price.
Big Apple bonus
There's something utterly charming about traveling underground, but using a city transit system can be more than a trifle challenging. A free app called New York Subway helps business travelers navigate around the Big Apple. With your phone camera, this app can use your view of the city to show you nearby subway stations. Of course, the app also provides route planners and maps, advise travel pros at Timeout magazine.
Ditch the bloatware that came with your phone, and invest a few minutes in downloading and installing a few important apps to streamline your travel experiences.