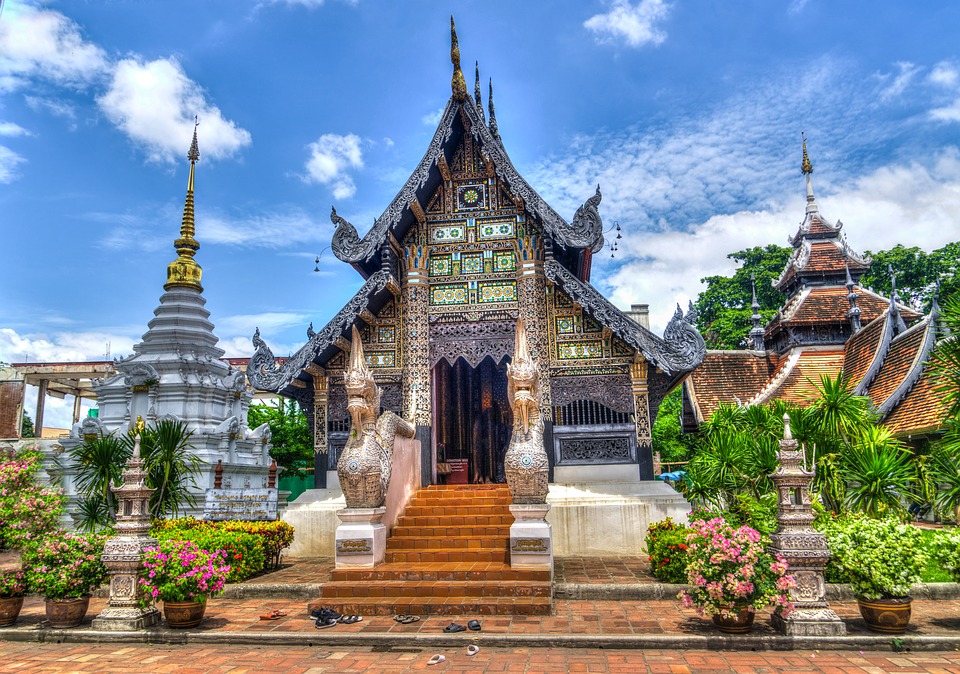 For many people the idea of shedding the cubicle to work from the road as they travel to far off lands exploring cultures, climates, and the many lifestyles of the world as a Digital Nomad is an impossible dream. It doesn't have to be, though. Knowing where you can set down temporary roots until you locate your next adventure, is the first step towards your Digital Nomad dream. For our first suggestion we have chosen Chaing Mai, Thailand along with several reasons why you should include Chaing Mai in your destination plans.
Cost Of Living
With apartments for less than $100 per month, you will be hard pressed to find a location with more to do that will cost you less to live there. Not only is the rent extremely cheap in comparison to other parts of the world, transportation, eating out, and other low daily living costs have been one of the primary reasons that Chaing Mai has been included in the list of best places to retire for cheap.
Abundant and Affordable Internet and WiFi
Between all of the hotspots, cafés, and coworking spaces that provide free internet, you can also find private reasonable speed internet services for a fraction of the cost that you would spend in other countries, for under $30 per month.
Digital Nomad Support Groups
Productivity can be an issue when you have all the options in the world set before you as you attempt to kick out your day's workload. Maintaining a social circle, or support group that understands the obstacles that arise when working from anywhere provides you with moral and motivational support that you need when buckling down to work is hard to do.
Excellent Coffee
As one of the finest coffee growers in the world, Chiang Mai is one of the few places in the world where you can sit down in a café laptop in hand and enjoy a freshly brewed cup of coffee that is fresh off the plantation while you weed through emails, projects, and correspondence.
Phenomenal Weather
Although the rainy season starts in May and runs through October, it is no reason to avoid this part of the world, as the storms typically last less than an hour and occur approximately twice per day, allowing you to spend the other 22 hours a day visiting tourist locations, soaking up the local culture, and enjoying the comfortable climate.
Amazing Food
Not only are the costs of eating out extremely reasonable, the food is top notch. You will find some of the best local cuisine prepared by cooking school graduates who value their traditions and wish to share their culinary talents as well as their history with you through their traditional dishes and infused culinary fair.
For anyone considering the Digital Nomad lifestyle, Chiang Mai, Thailand should be your first stop. The clean, ethical atmosphere paired with affordable living, delicious foods, native grown coffee, and easy access to Wifi connections make Chaing Mai the ideal starter location for any up and coming Digital Nomad.