WordPress is arguably the most popular CMS being used today, particular for those running blogs, online magazines, and content driven businesses. It's also a popular interface for self-starting entrepreneurs, not-for-profits and more. However, did you know that partnering with the right web host when you purchase a package makes all the difference, both for SEO purposes and for increasing sales? Due to the popularity of WordPress, hosting companies have come up with simple 1-click install options for it, but how to choose the best fit?
Your three top priorities should be speed, security and reliability. As a small business, you may also be starting on a shared hosting platform, but choosing a provider that can also give you scalable service while you grow is paramount. You may for example after some years choose to shift to VPS hosting as your website traffic increases. For beginners, shared hosting is the most affordable option with packages starting at a mere $3.95 a month.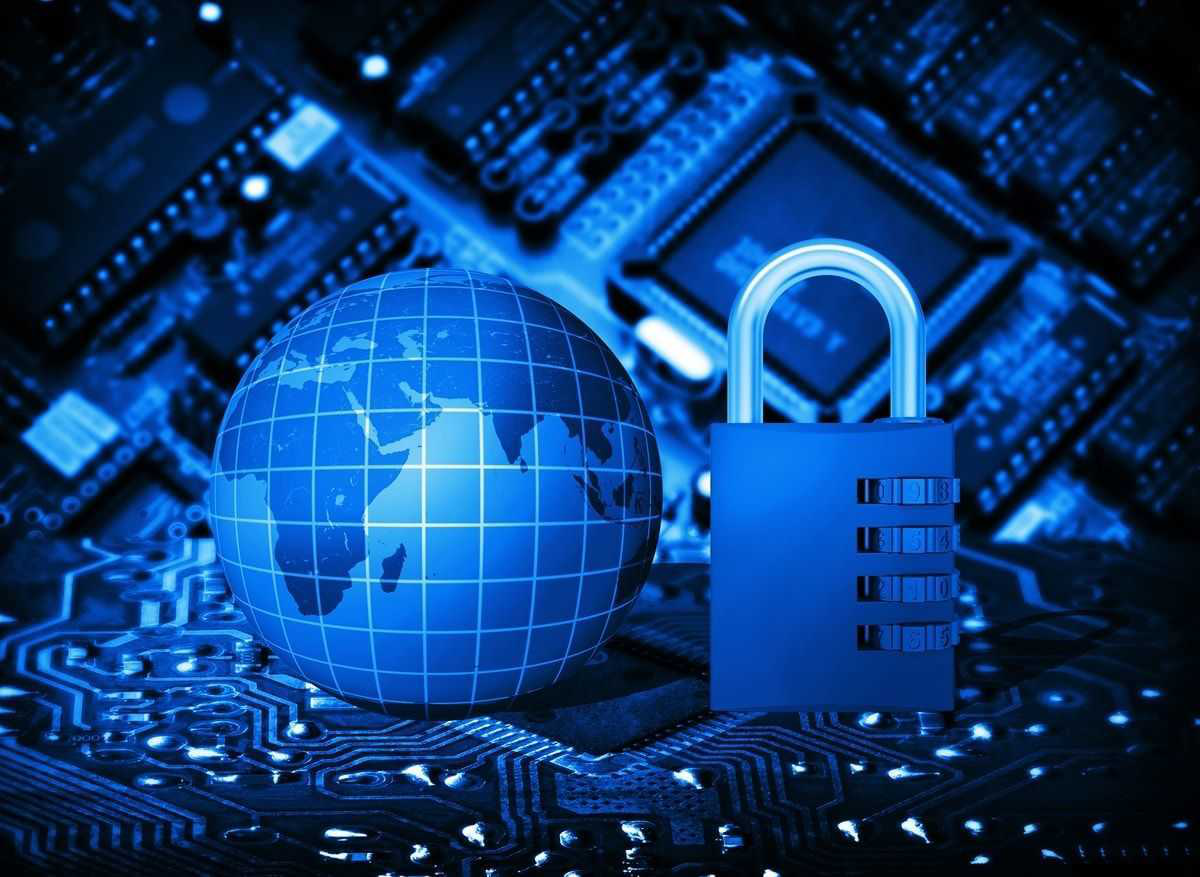 With web hosting providers like HostPapa you can install over 400 apps including 1-click WordPress and other essential small business tools. What sets them apart as a strong host is their 99.9% uptime guarantee meaning you can rest assured that your server is carefully monitored and won't go down at the most inopportune and unexpected of moments. When searching for the best WordPress hosting services make sure you find premium security options that help keep your important information safe from hackers and identity thieves with a Premium Wildcard SSL certificate and Domain Privacy protection. As well, with a 300% performance boost thanks to their low density, servers, your website's loading times will be much faster than those of your competitors'.
If you already have an existing WordPress site but are frustrated with your current provider, and if you're unsure about how to migrate in a way that doesn't disrupt online activities, this company takes a hands-on approach which includes a free website transfer. They will help you to back up your website files, export your existing WordPress database, create your WordPress data base on their servers, edit the wp-config.php file, import your database, and upload your files. They can also help with linking to new URL and defining new domain among any other final touches.
This provider boasts award-winning customer service with experts available around the clock via phone, e-mail or live chat to give advice or help you when you get stuck. Alternatively, you may visit their customer care centre online to browse through a knowledgebase of articles, video tutorials and other resources to get you started.
WordPress is one of the most well-known open source content publishing systems out there because it's versatile and user friendly – so much so that it is used by both individual bloggers of all scales and even by some fortune 500 companies. To get the most out of your online presence on WordPress, be sure to choose a trustworthy host that can offer you the resources to attain the outcomes and reach the audiences you desire.