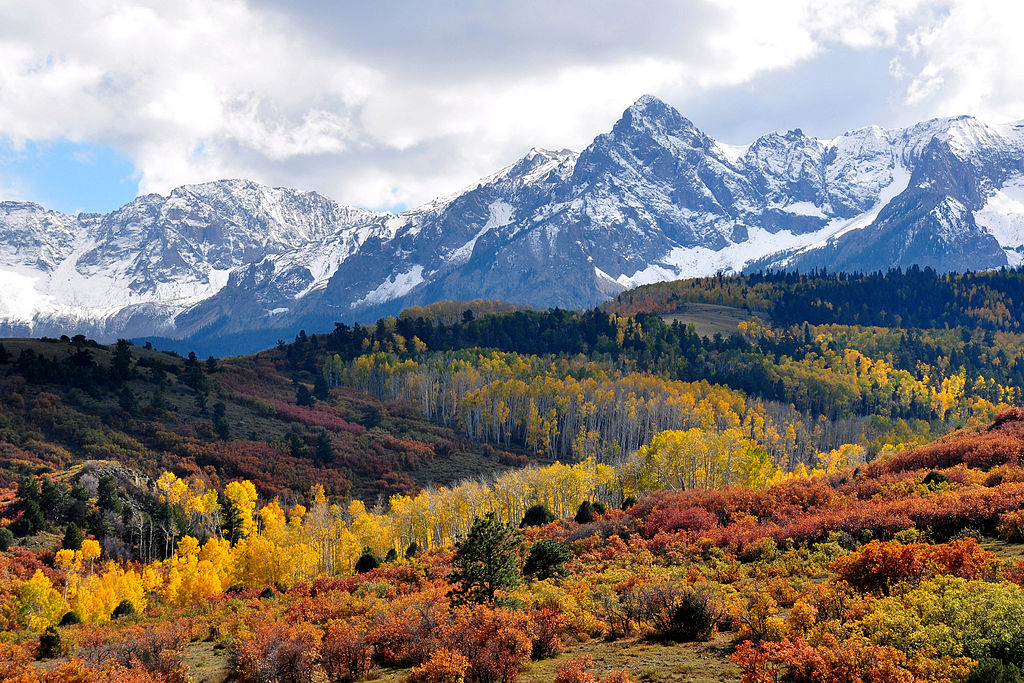 Source
Hitting the road in an RV is a lot of fun no matter where in the United States you go, but there's just something special about Colorado. If you've never spent time camping in this great state, you're missing out on one of life's best experiences.
All you have to do is rent an RV that's available in the Denver area and choose one of these four cool parks to spend your vacation.
Estes Park
Estes Park is perhaps the most popular of all Colorado parks, and for good reason. It sits at the entrance to Rocky Mountain National Park, which means the opportunities for alpine adventures are endless. But, that's not all.
You can venture into the city and check out one of the hundreds of shops or view the local calendar for craft fairs, musical acts, and more.
The Elk Meadow Lodge and RV park is the perfect place to park your RV. It provides easy access to the national park while offering a few cool family amenities that include:
Miniature golf
Beer and wine bar
Heated swimming pool
Playground
Game room
Ridgway State Park
If you want to feel like you've left America without actually having to step foot off U.S. soil, there's no better Colorado park than Ridgway State Park.
It features a mountainous landscape with lush forests and beautiful blue waters that are perfect for wakeboarding and water skiing. Hike the 14 miles of trails, play a game of volleyball, or pack a picnic lunch and get cozy at one of the 90 picnicking sites in the park.
What really sets Ridgway State Park apart is its proximity to Ouray. Nicknamed the "Switzerland of America" there's no other town in the United States like it.
Roosevelt National Forest
If you're looking for a true nature experience, stay at Fort Collins/Poudre Canyon KOA and spend your days rock climbing, mountain biking, or hiking in the park. Cache La Poudre River is Colorado's only National Wild and Scenic River, making it the perfect destination for fly-fishermen and rapids rafters.
Another perk of Roosevelt National Forest is the fact that there usually aren't any crowds. Other popular Colorado parks, including a few on this list, are popular throughout the year. They may not provide your family with the unplugged, outdoor experience you're looking for, but Roosevelt National Forest will.
Pagosa Springs
Hiking, biking, and watersports are all a lot of fun, but what if you're looking for a more relaxing RV experience? Choose Pagosa Springs.
It's true that this town is flanked by two national forests, providing you with plenty of outdoor adventures, but it also features breathtaking waterfalls and natural hot springs that can soothe tired muscles.
With so many wonderful parks to choose from, you could spend a lifetime exploring each and every one. Rent an RV and start with one park. Chances are, you'll be hooked, and you'll be planning your next Colorado RV adventure before your first one is even finished!