Whilst getting lost can be hugely annoying and somewhat stressful, it's actually a relatively common part of human life. Staying organized and meticulously planning every single aspect of your journey is likely to significantly help but, sometimes, this just isn't possible especially if you lead a very busy life.
Vacations are one thing, but getting lost whilst on a business trip is a whole other story. If you're traveling on business, it's likely you'll have meetings and important people to meet, so turning up late simply because you got lost is almost guaranteed to give a bad impression.
Luckily, there's a huge array of useful apps just waiting to be downloaded, specifically designed to help business trips run as smoothly as possible. So, if you've got an important business trip coming up and have a habit of being disorganized and getting lost, here are some top apps to try!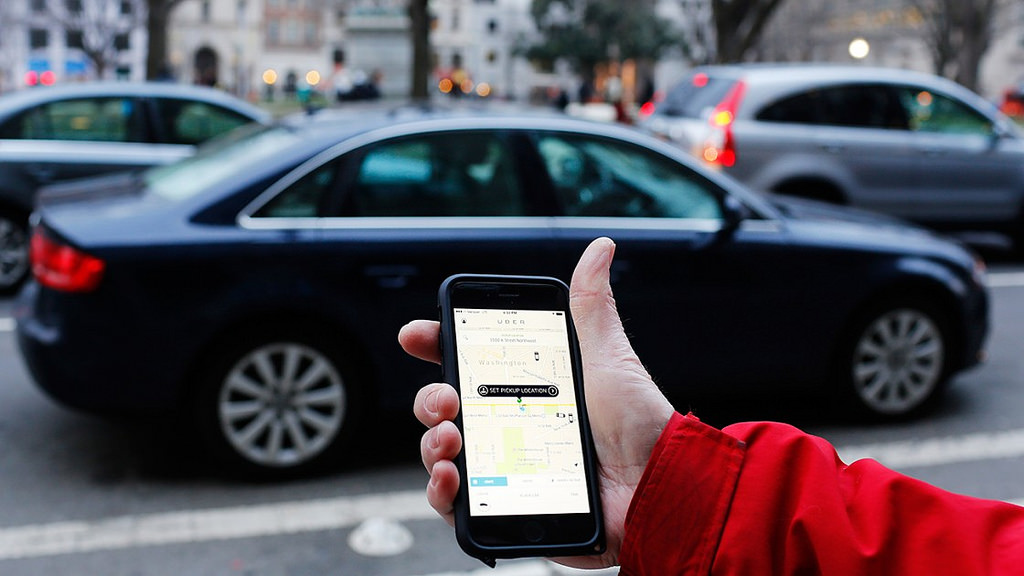 Source
Uber
One of the easiest ways of getting where you need to be, Uber is an essential app to have when on-the-go.
Allowing you to avoid the taxi queues and not bother with the hassle of finding an ATM, simply launch the app, check Uber is available in your location, input your destination and request a driver! Uber will instantly provide a price estimate and will send their nearest vehicle to you.
So, even if you have no idea where you are or where you're going, as long as you have your destination address and Uber by your side, you're sure to get there in one piece without getting lost or bothering with overpriced cabs.
Avast Wi-Fi finder
Being lost is bad enough, but if you've got no Wi-Fi access it makes things even harder. However, Avast Wi-Fi finder not only shows all available Wi-Fi networks near you but also instantly tells you whether they're public or private.
Better still, each network comes with its own speed and security ratings, meaning you don't have to waste time individually checking each network out until you find one that works.
So, next time you find yourself in a new city needing to launch Google maps or simply check out the local weather with this weather app, Avast Wi-Fi finder will make the process a whole lot easier.
Gate Guru
Airports are notoriously easy to get lost in, especially if it's one you've never been to before. With the huge array of gates available and check-in desks, it's no wonder most of us find ourselves stressed out and panicked before we even board our flight.
Gate Guru does all the hard work for you, giving up-to-date flight information and potential gate changes as well as the best restaurant and shopping options closest to your gate location to save you searching yourself.
Business trips can be stressful at the best of times but, if you have a tendency to get lost and find it difficult to stay organized, things could get tough. But, with the above apps by your side, navigating your way around a new airport or city will have never felt easier!