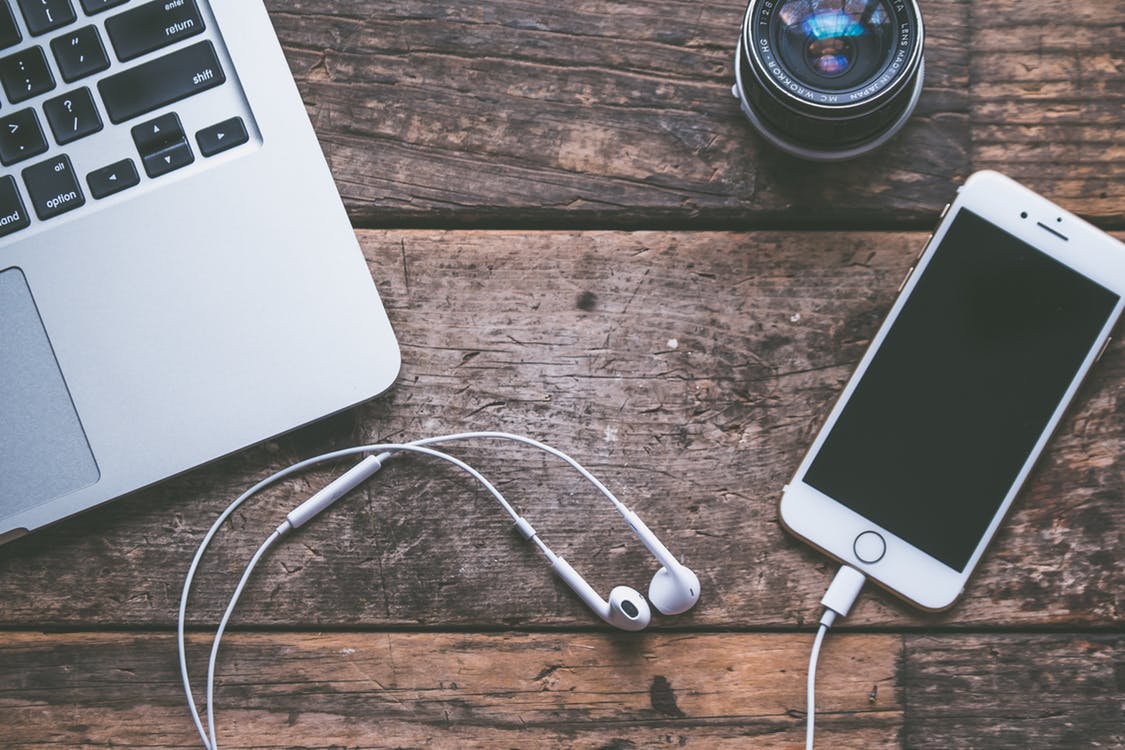 You should always depend on your technology—we're living in a world where we are tied to it, and bound by it. That doesn't all have to be a bad thing. What happens when your beloved Apple product model goes out of style? When you're looing for Apple parts for any device or system, you're looking for a needle in a haystack. That is, until you join MelroseSRC.
MelroseInc is an Apple premier partner, but we're so much more than that. Anyone can procure parts; the business itself has enough need, and the model is simple enough. That's where MelroseInc changes the game. We're dedicated to retaining our ethical code of conduct, and giving you pricing options that actually make sense.
Clear Communication You Can Count On
With any business, communication is absolutely everything. More than 95% of all issues could be avoided with proper communication which is another one of our strong beliefs. If you're putting your faith in us, then we plan to make good on that. Whatever our clients' technological needs are, we're there to meet the demand, and do so with excellent attention to detail and quality of service.
Timing Is Everything
How often have you tried to garner parts from an Apple procurement dealer, only to hear extensive wait times that are just too long to handle? No matter how high or low that number is, you won't have to deal with that ever again. We guarantee timely deliveries for our client; your technological needs are on hold, we don't want to make that hold any longer than it has to be.