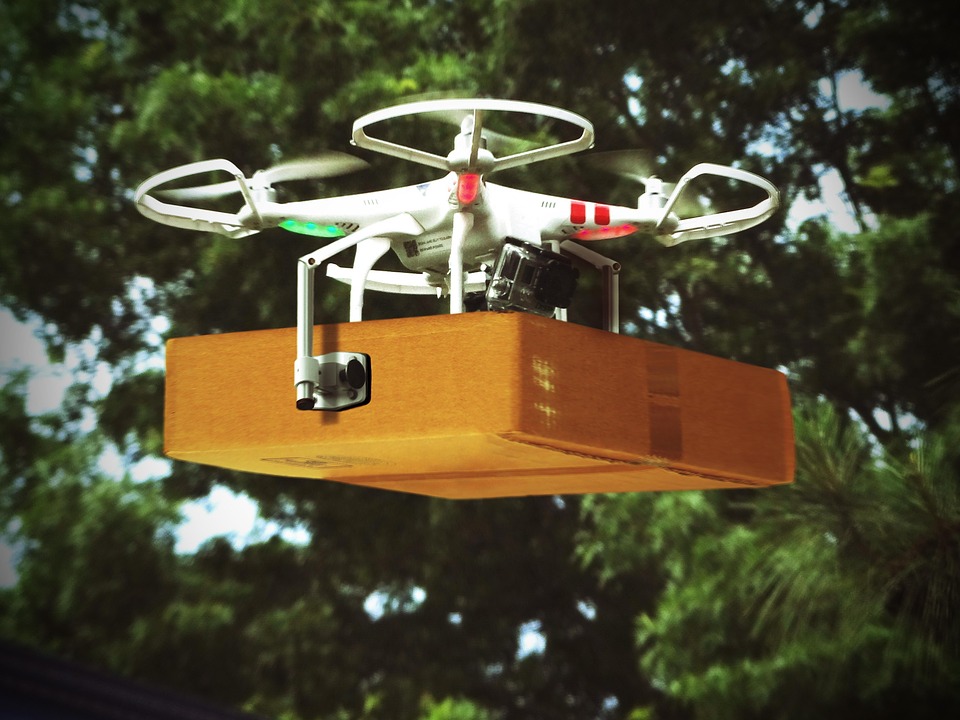 It is hard to think of any industry that has not been transformed by technological developments. The communications field has been turned upside down by the mobile phone, whilst electronic cash transfers have made it far easier for banks to do their work. The parcel delivery industry has proved no exception to this rule either.
Previously, paper was at the heart of what made delivery companies tick. Clipboards containing a list of addresses to send parcels to and old-fashioned road atlases were seen as the norm, but many new developments have seen screens take over from paper.
Routes and Tracking
One is GPS, a staple of the logistics and travel spheres. The engine behind most satnav systems, GPS accurately maps out routes for drivers, using a series of satellites in the sky. It tells drivers how far they are from their destination, coming into its own for unfamiliar routes, particularly when driving a truck or van abroad.
This technology is also useful for tracking deliveries. In the control room or back offices of delivery companies' headquarters and other premises, GPS can keep an eye on how long a driver is into their journey with specific packages.
From the customer's perspective, they can visit a website like Passmyparcel and use a tracking app. With this app, they can find out where their parcel is, how long it will take for it to arrive and whether it has been dispatched in the first place.
To see where each parcel is heading, a barcode is usually attached. Each barcode has a number, which is then entered onto the tracking software used by the delivery company. That, allied with GPS, allows them to know where every package is going.
Parcels in the Sky
A small but growing number of major businesses are looking at driverless means of delivering parcels. One way of doing this is with drones, which are designed for moving smaller packages between short distances.
Amazon's Prime Air delivery service took off successfully in December 2016, Although the service was only for packages weighing up to 2.6kg, for time-pressed customers, using drones makes a lot of sense. Even for a big company, drones can provide welcome savings on staff costs and, inclement weather aside, should be reliable.
Drones also use GPS and can move without being piloted by human hands. However, a small helipad and proximity to a delivery centre is desirable. They pinpoint your location using GPS on an app – Ukraine's national postal service does just that. You will need to stand well back when the drone lands in your garden though!