For years, being a digital nomad meant making sacrifices. Working where you could, dealing with substandard internet connectivity and having an on-the-go attitude about work. If you couldn't finish up where you were, you moved to the next coffee shop and tried to complete your tasks.
Don't get me wrong, modern technology is grand. For example, this article is being written on a sailboat. Twenty years ago, you couldn't do that. Now, it raises little comment, other than the obligatory "you are so lucky" statements.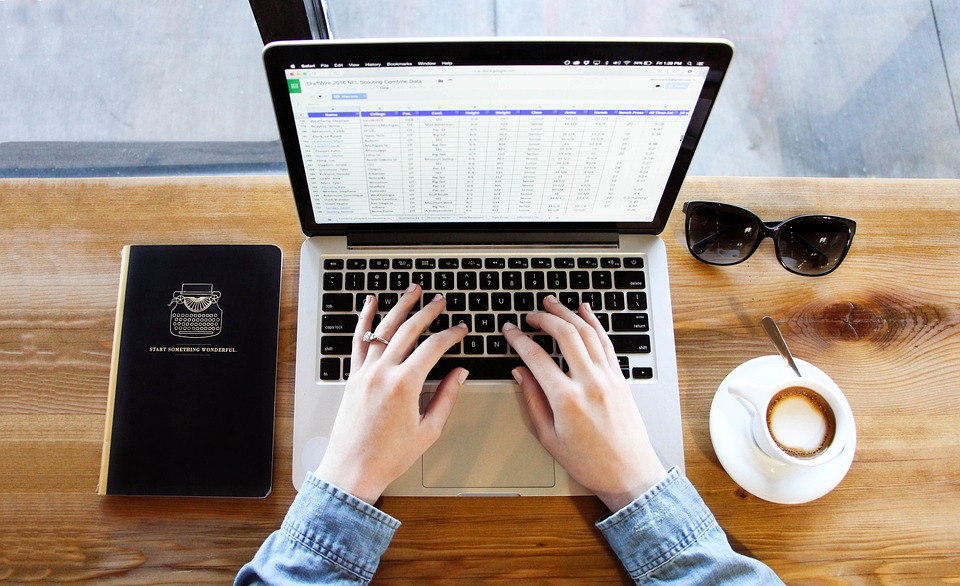 https://pixabay.com/en/apple-caffeine-coffee-coffee-shop-1850613/
The attitudes of the workers haven't changed, but the tools we have access to have. Better yet, those tools are still evolving and getting better. In the last five years, nearly every major city in the United States has seen an upgrade in their digital infrastructure allowing more digital nomads to work from where they want, not from where they must.
This quiet technological revolution has also changed aspects of our wants and needs for living spaces.
Saying goodbye to white picket fences
For generations, the American Dream involved owning your own home – originally in the country until the baby boomer generation turned that into the dream home in the suburbs – but the long-term fragility of the American economy and government attempts to shore up home ownership with dubious laws and lending guarantees have made the current generation understandably leery of buying a new home.
In addition to the exaggerated claims about young people living at home with their parents, renting apartments or buying condos have steadily grown in popularity. The advantages to living in the city with the in-place infrastructure that it affords is replacing the advantages inherent in suburban home ownership.
It's no longer all about location
When higher percentages of the workforce become digital nomads the utilities and infrastructure that used to be desirable for home ownership end up becoming a secondary consideration to digital access and design.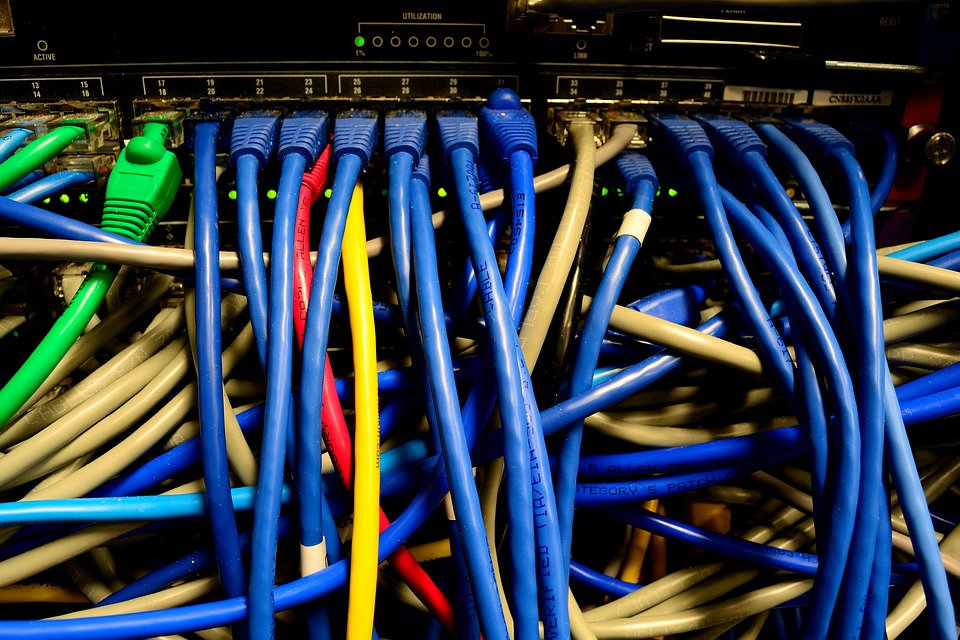 https://pixabay.com/en/ethernet-data-internet-network-1245122/
Strong, dependable internet access – to work, socialize and play – becomes more important than neighborhood parks, retail shopping or access to community centers for social gatherings. The best, most desirable living areas, however, find a way to balance all the traditional neighborhood design advantages with modern access to the internet. Basically, raising internet access up to the same level as utilities like water and electricity.
Places like The Atlantic residential skyscraper in Atlanta. The Atlantic offers new luxury condos in the Atlantic Station neighborhood of downtown and according to the management, "The value of making our residences digitally friendly has boosted interest in part because of the changes in work habits over the last decade." If Atlanta gets it, when will the rest of the country catch up?
More about Atlanta
Atlanta makes a notable example of a city that is truly friendly to digital nomads. Whether you prefer to work from your own home office or an eclectic coffee shop in a trendy neighborhood, Atlanta has become a digital Mecca in the American Southeast.
The city is home to industrial powerhouses like Coca-Cola and The Home Depot but has a strong technology base and is one of the fastest growing tech cities in the United States. Numerous universities and colleges – including the famed Georgia Tech – feed graduates into technology fields in place throughout Atlanta.
The support from and needs of universities and business ensure that the city keeps its digital infrastructure in mind. That isn't to say that Atlanta is perfect, like all cities it has some problems, but access to the internet – thankfully – is not one of them.
Matt Towns is an influencer marketing pro with Brown Box Branding who is passionate about building authentic relationships and helping businesses connect with their ideal online audience. He keeps his finger on the pulse of the ever-evolving digital marketing world by writing on the latest marketing advancements​ and focuses on developing customized blogger outreach plans based on industry and competition.