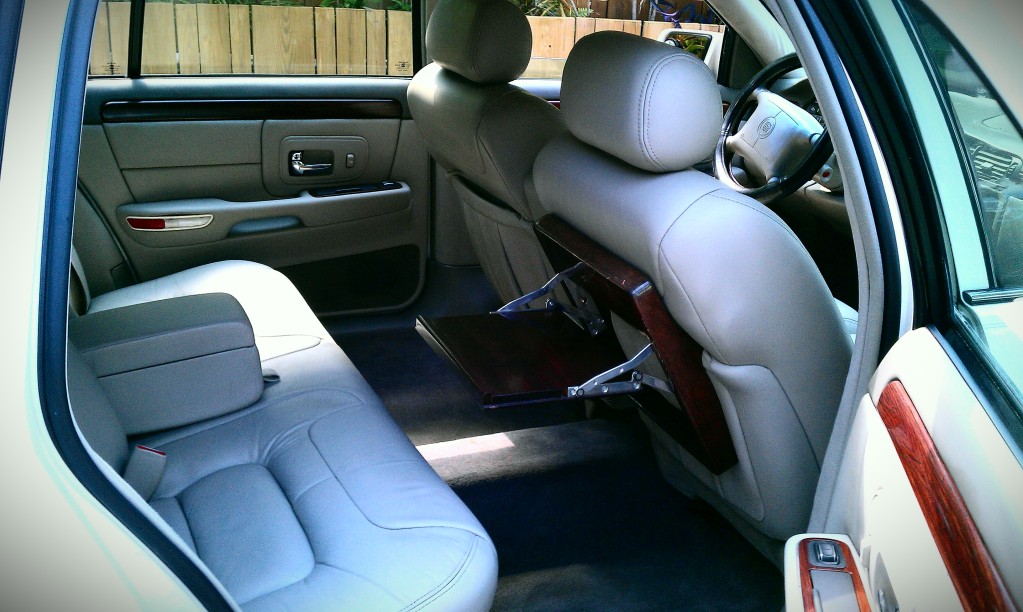 Source
The quality, availability and cost of transportation is important to a digital nomad's lifestyle. It's imperative to have a reliable service at your fingertips in order to accommodate the constant need to be on the move. There's no better city transport service available on the market today than Blacklane. Available in 236 cities worldwide, Blacklane is the go-to chauffeur, limousine and airport transfer service around. Read on to find out more.
Why Choose Blacklane?
Because, Uber and taxi services just don't cut it anymore. While a taxi or Uber driver might refuse to pick you up a certain location, Blacklane drivers will be sure to show up at the location of your choice. Via the Blacklane app, you can set a time and location for your pick-up, all while choosing the vehicle you prefer as well. Plus, it's worth noting that the drivers are all very friendly and professional. When you're stressed and busy heading from one meeting to the next, having a friendly driver pick you up and keep you at ease helps make your day all that much better.
How Does it Work?
Well, it depends on the kind of service you're looking for.
If you're looking for something that can get you out of a chaotic airport and into the city, then Blacklane's airport transfer service is what you need. You can choose the time of pick-up and vehicle you prefer directly via the app. You also get an hour of free waiting time so if baggage claim or customs seems to be taking longer than expected, you won't have to rush or stress yourself out. Your driver will be waiting for you at the arrivals gate, ready to give you a hand with your luggage. Furthermore, if your flight is delayed, your driver will have a handy flight tracker available so that they can also be notified.
If you plan on making your way through a busy city like New York, you might want to consider their chauffeur service. With 8 million people roaming around one city, you might find it hard to rely on basic taxi services and public transportation to get you around peacefully. Blacklane's NYC chauffeur service helps you get around in style. Whether you're heading from one meeting to the next, or are simply looking for a way to travel in comfort and a little luxury, this is the way to do it. You will have your own private driver who can get you to where you need to go in the vehicle of your choosing.
Some other perks to consider as well include:
No surge pricing
Modern vehicles that come in a variety of styles and models, based on your needs
Professionally licensed and safe drivers
Three distinct service offerings that allow you to customize your ride accordingly
With your busy schedule, you need a service that you can rely on for all of your city transport needs. Blacklane is a service you can trust  and that will accommodate your nomadic lifestyle. Nomads deserve a little comfort too.