Australia is famous around the World for its outstanding surfing locations and some of the most prestigious surf competitions on earth take place on the shores of this vast country. On a personal note, i absolutely adore surfing and I love travel as well, for that reason, it was a no-brainer that last year some buddies and I headed down under to see if the surf in Oz was 'all that'. Thankfully I wasn't disappointed.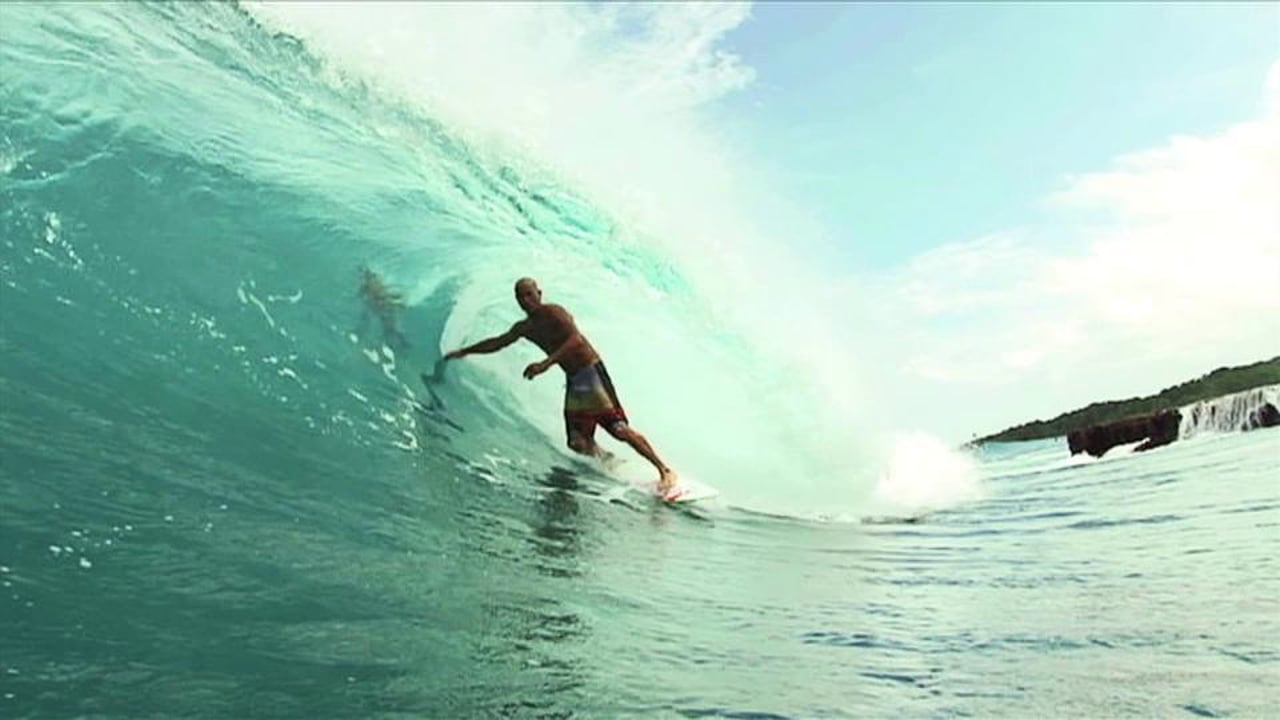 I spent three months in total, traveling throughout Australia on planes, trains and rented cars from Budget in order to see the very best surf that the country could offer me. I had the time of my life and found some incredible waves, some I conquered, some conquered me, I guess that's how it goes right? Here then, if you haven't been yet, are what I consider to be Australia's best surf spots.
Superbank, Gold Coast, Queensland
The Hollywood celebrity of waves is the Superbank on the Gold Coast, this huge wave just keeps on coming, keeps on growing and will test your surfing ability like no wave ever has. The swells here are relentless and if you want to test out your barrel skills then this is one of the greatest places in the World to do it.
Bells Beach, Wikinpop, Victoria
Less tourism here than at Superbank but this wave is equally as famous and although it may not look like much on the surface, just wait until you hit the water. Regular 6 foot plus waves that crash down with the power of a thousand thunderous storms and swells that can reach up to 15 feet if you are brave enough is exactly what you will find at Bells, monster waves indeed.
Pambula Rivermouth, South Coast, New South Wales
You'll have to be patient for this one, she doesn't always give up her offerings but when she does, oh boy are you in for the ride of your life. The locals love this spot and when those waves come you may find yourself jostling for position in amongst the sharp rips and crisp waves of Pambula. Not for the faint of heart but for those who dare, good thing will come.
Lennox Head, North Coast, New South Wales
The waves on offer in New South Wales are not only exclusive to the south coast and up north you can find some incredible swells at Lennox Head. Heading out at first can be a bit tricky, the shoreline is packed with hefty and often sharp boulders persevere however and you will be greeted with a speedy, hollow and extremely long wave which will live in the memory for years to come. Barrels, breaks and rips are the order of the day here on the shores of this sleepy little town.
Have you surfed any of these awesome waves? Got some better ones that I need to try out next time I hit Australia? If so then please feel free to comment below and let me know what you love about surfing in Australia.