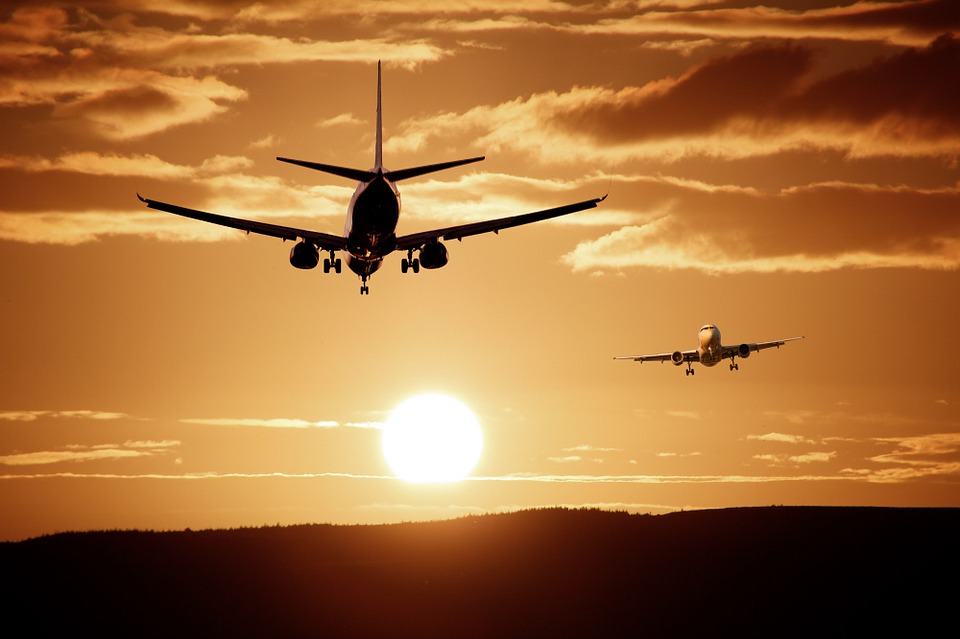 Moving to a new country can be such an exciting experience, however it's sure to be rather hectic and stressful at the same time. We've put together a few top tips to help your move abroad run as smoothly as possible.
Research, Research, and more Research!
When moving to an entirely new country, you can never do too much research, from what area of the country you may want to live in, to international relocation services that can move all of your things for you. After all, if you're going to be living there it's important to be thoroughly prepared so you know what to expect, and don't get any nasty surprises once it's too late. There's lots to think about that you may not have even considered, for example if you're moving to Britain you may need a UK visa application. The perfect place to start is the internet, which is full of useful tips and information to get you started. It is also a great idea to speak to people who have visited or are from the place that you're moving to. They will have the best and most valuable advice if they've experienced the destination for themselves.
Visit Before You Move
If you have never been to the place that you're moving to before, it's not ideal if you arrive there and absolutely hate it. It is always a sensible idea to visit the destination beforehand if possible, even if it's just for a weekend. This will enable you to familiarise yourself with the local area and decide if it's the right place for you after all. It will also mean that you won't feel completely lost when you first move there. You could create a pros and cons list if you're struggling to decide.
Learn the Basics
It will be beneficial to you if you learn a few basics from the destination that you're moving to, as this will help you settle in quicker. For example, a language barrier could be a big issue which could hinder your transition, so learning some simple terms and phrases that you're likely to need would be useful to you. Even if you do happen to speak the same language as the country you're moving to, idioms and slang words can often be very different so you should take some time to get to know these beforehand. You should also take note of local laws, as again these can be very different.
Move with Friends And Family
Moving abroad by yourself can be extremely daunting and scary. Where possible, move with your friends and family as this will make it far easier to adjust to your new surroundings. If you have already relocated alone, then you could think about moving your partner too. Just ensure you have the correct spouse visa in place to ensure there are no complications when they arrive. Obviously, you can make new friends once you arrive, but having at least one familiar face around is likely to stop you from feeling homesick. You could also make the most of social media by connecting with local people before you arrive.
Take It Easy
Moving to a brand-new country is probably one of the biggest changes that you will go through during your lifetime. For that reason alone, it's important that you get it right. It's far better to take your time with planning and preparation, considering every fine detail, instead of rushing into something that you might later regret. Only once you have thoroughly thought everything through, and decided it is definitely what you want, should you start making concrete plans.