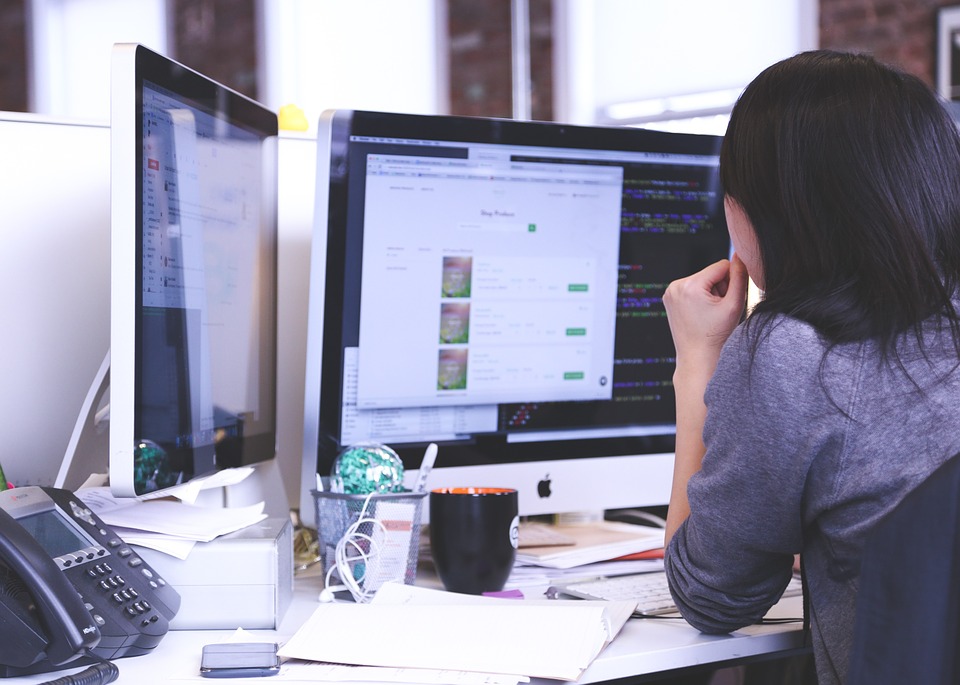 Navigating through the internet isn't always an easy task. Those submersed in online work know that there is always something to be done, such as blog posts, social media, and email just to name a few.
It is extremely easy to get overwhelmed in a hurry, which is why a great set of tools for managing your life on the web is essential.
Below are 4 tools that should help make your daily tasks on the internet a breeze.
Momentum
Here is a clever little Google Chrome extension that helps get your day started on the right foot.
When you open up your web browser, this is the background that pops up on your screen. It also comes up when you open up a new browsing tab.
It shows the time, a good morning message, and then asks what your main focus for the day is. Let's say your most important task is to finish and publish a blog post. You would put that into Momentum and it reminds you throughout your browsing time.
It also includes an inspiring quote of the day, just in case you need a little extra motivation.
Joinesty
How are you currently managing the probably hundreds of online accounts and passwords that you need on a weekly basis? However you're doing it, it's probably a major headache.
Joinesty is an online password manager that takes things to the next level. Not only does it securely store all of your online accounts and passwords, but it makes them accessible at the click of a button.
Plus, many people sign up for one-off services just to get coupon codes or special deals. Joinesty makes it super easy to redeem them, depending on the website you're currently browsing.
Evernote
If you haven't heard of Evernote by now, you likely live in a hole in the ground. Evernote is the productivity warrior's favorite weapon of choice.
It stores and organizes all of your notes for you and is easily synced across all of your devices. When browsing online, there is also a Chrome extension that lets you save snippets or entire articles for offline viewing at a later time.
There are both free and paid versions of Evernote, though more often than not, the free version gets the job done just fine.
Boomerang
Boomerang, praised by internet phenomenon Tim Ferriss, grants you control over your Gmail inbox. It allows you to batch schedule email replies for later dates, and it also lets you choose when certain emails should go away and come back.
For example, let's say you get an email that doesn't need replied to until two weeks from now. You can use Boomerang to make the email disappear and then return at the top of your inbox, unread, at the scheduled time.
Boomerang makes everything about email management so much better.
Conclusion
Life on the internet is a land full of opportunities, however, it's incredibly easy to get inundated with the vast amount of things that there is to do. The tools above along with quite a few others can help make your life a little more organized and a lot more productive.