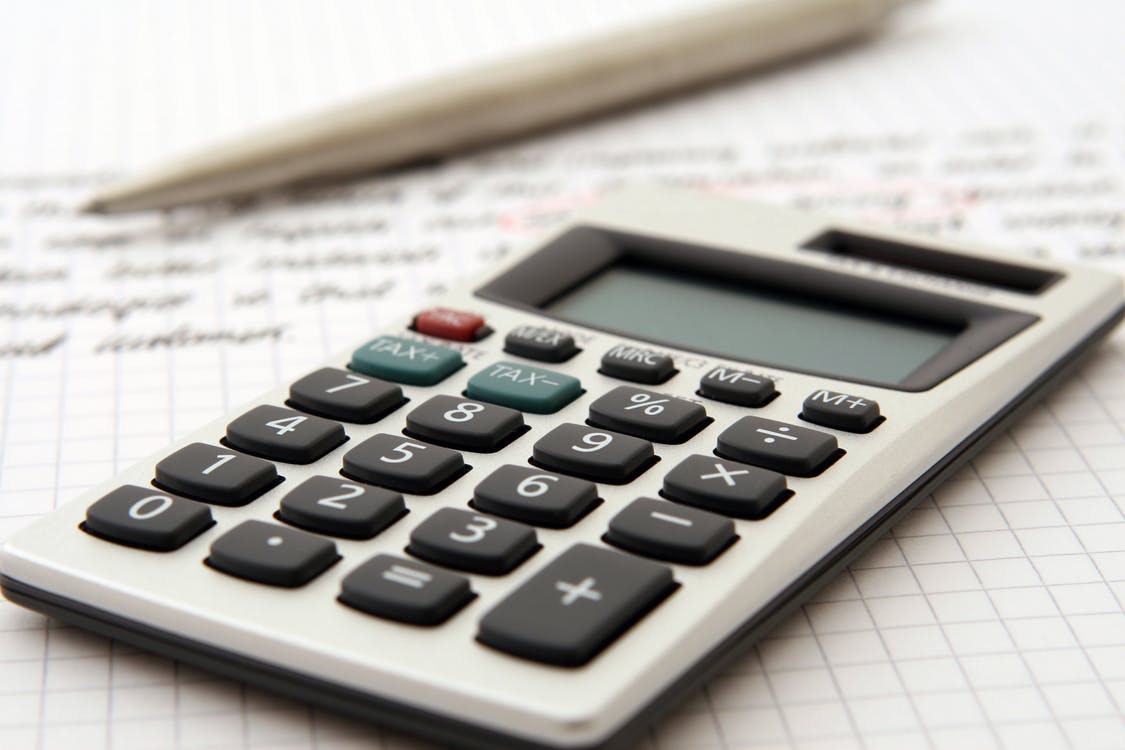 It's one of those taboo topics so to speak; one of those topics that nobody wants to breach but one that sometimes forces its way into life. Bankruptcy isn't an easy decision, but it's one that's sometimes necessary in order to get back onto your feet.
To make matters more complicated, there's not a one-fits-all approach to bankruptcy. There are various forms and what works for one individual, or company, isn't necessarily going to do the same for another.
In general, there are two types of bankruptcy; chapter 13 and chapter 7. While some people may insist that chapter 7 is the way forward as it contains a lot of advantages such as providing you with a fresh start, it's not always a simple decision. We'll now take a look at some of the reasons why you might not opt for this approach, and potentially look at one of the other forms of bankruptcies.
Is now the right time for a chapter 7?
Things might feel pretty low now, but asking yourself is now really the right time to apply for this form of bankruptcy should be one of the first questions you ask your chapter 7 bankruptcy attorney.
A chapter 7 doesn't give you the ability to file for bankruptcy every time things start to turn cloudy. The rules state that you cannot file for a further six years after your first claim – which can certainly hinder some people.
As such, if you think that there might be even harder times round the corner, it might be an idea to save your chapter 7 option until there really is a need.
It's not something that will eradicate all forms of debt
Contrary to popular belief, a chapter 7 isn't going to eradicate every debt that you have accumulated in your lifetime. There are certain types that are excluded from this, including student loans. As well as this, you may be obligated to pay your mortgage lien after the process has concluded.
In other words, while the chapter 7 option is often classed as a fresh start, there are still some elements of your history that will stay for good.
Your history will still be affected
Let's reiterate the fact that a chapter 7 is often necessary for a lot of people, but there are some side effects so to speak. For the next ten years, your credit rating will clearly highlight that you have been through this form of bankruptcy, and this can naturally affect your future.
While mortgage applications and other forms of finance may have once been an absolute breeze to push through, as soon as your chapter 7 is confirmed the situation will become much harder.
Of course, once those ten years have passed, things will become a little more "normal" again. In the meantime, brace yourself for some financial knockbacks though. Most people are happy to accept these based on the alternatives, but it's something that's worth being aware of still.