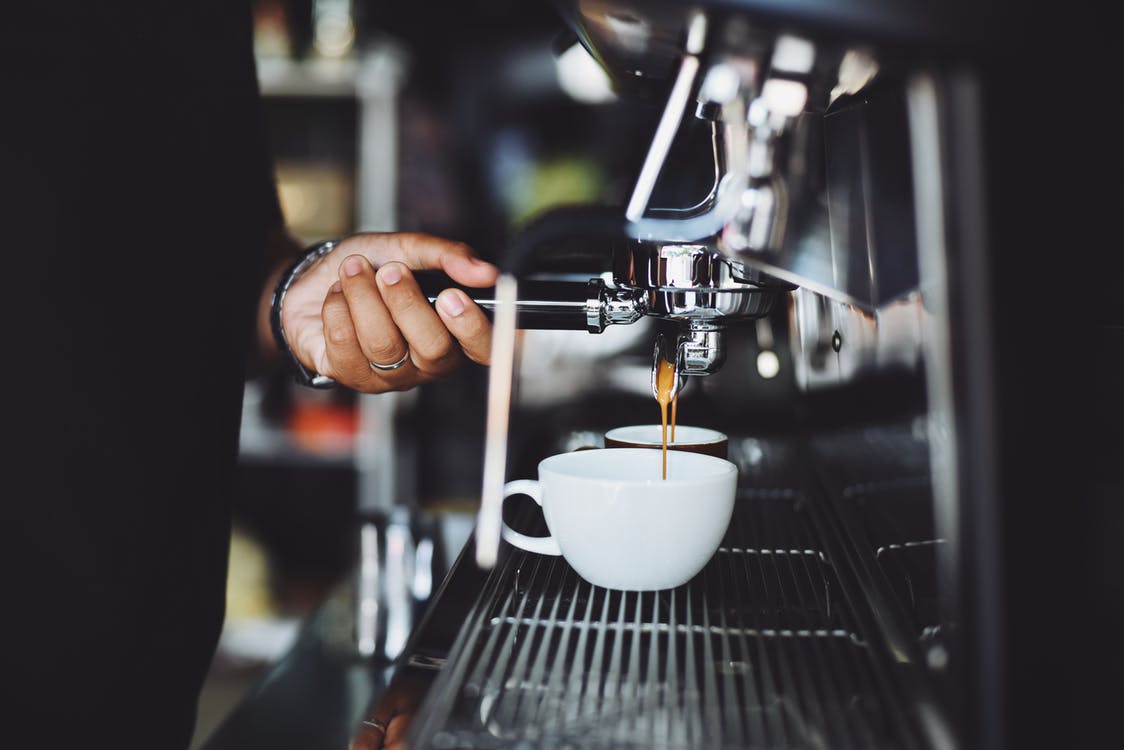 As you know, there are some welcome advantages of being a coffee shop warrior (a.k.a. digital nomad, flash packer, etc.). For example, you're the very definition of an "agile business," and your overhead costs typically amount to a few lattes a week — maybe with some biscotti added to the mix (hey, even coffee shop warriors enjoy a nice snack now and then).
However, you also know that there are some drawbacks and disadvantages of your flexible, nimble and certainly cost-effective business infrastructure. And atop the list is difficulty onboarding enterprise-level customers, who are accustomed to dealing with Starbucks-level vendors vs. vendors who work in Starbucks.
Of course, you aren't one to be turned away by a mere obstacle. After all, you're a coffee shop warrior! Your triumph is assured. All that you need is to know how to "wow" the big players in your marketplace, whether you provide party bus rental solutions or deliver consulting services. Here are ideas that can put you on the radar screen — and keep you there:
1. Get a Virtual Number
A virtual number lets you expand your geographic reach by having various local and/or toll-free numbers — but without having to open new locations or hire remote staff. What's more, you can setup an "auto greeter" that professionally answers calls 24/7, and take advantage of features like voicemail-to-email to pick up messages while on-the-go.
2. Get a Virtual Assistant
Sticking with the virtual theme: bringing a virtual assistant (VA) on board is more affordable and effective than ever before, thanks to the growing number of people who specialize in this area, and of course a range of technologies for everything from status updates to instant messaging. You can have your VA answer emails and calls, and/or take care of time consuming back-end tasks so that you can focus on higher priority objectives.
3. Get a Truly Killer Website
Hold on: before you skip over this piece of advice because you already have a website, take a moment and ask yourself whether it's a truly killer website? This is because, quite surprisingly, many large organizations have pretty lousy websites. This is prime vulnerability that all coffee shop warriors should exploit, especially since a growing number of prospective customers are relying on websites to help them decide who to connect with — and who to steer clear of.
The Bottom Line
The fact that you get things done in coffee shops, the library, your home office and elsewhere is irrelevant. The above investments will help you impress enterprise-level clients — and generate more than enough revenue to keep you in lattes and biscotti for years to come!