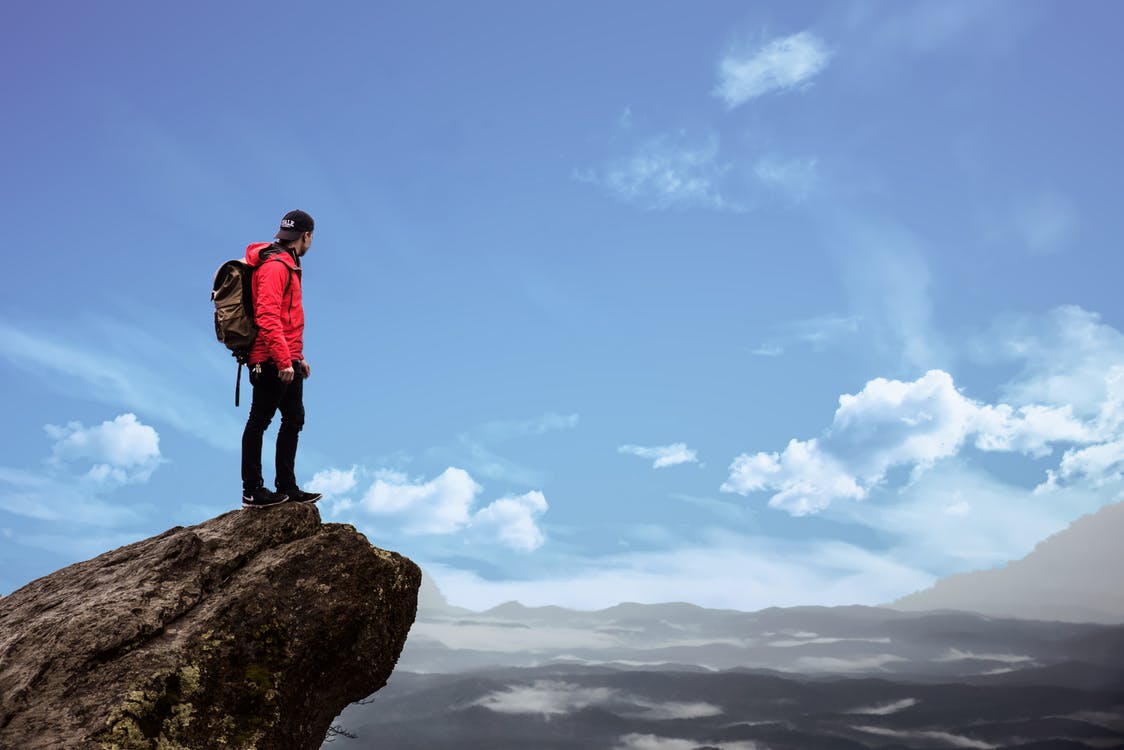 When it comes to day-to-day essentials, people view things differently. Some might think that their iPod or smartphone comes first, but I beg to differ. Over the years, I've noticed that I have come to prefer other items compared to various individuals, and that's because I like the idea of being prepared for any situation.
I've come up with a list of three things I always take with me wherever I go. That doesn't mean I keep them in the pocket of my jeans or anything. I just make sure I have them in my trunk so that I can use them whenever the occasion arises.
Nothing beats being prepared for anything that might come your way, especially if you're an American. If you live in an area where natural disasters are somewhat frequent, you probably know that an emergency kit can save you from a tricky situation.
As is the case with any other product you might ever want to spend your cents on, emergency kits differ largely from one model to the next and even from one brand to the other. Typically, most kits are designed for a number of people which can traditionally vary from one to four. Of course, there are more generous sets for even more people, but they usually cost a pretty penny, and I haven't had the chance to look into them.
With a classic emergency kit, you'll get things designed to aid you in the event of a circumstance involving you having to give first aid to someone or even yourself. Aside from such items, an emergency kit also comes with things like sustenance for a variable number of days. Various options even include compasses, storage containers, glow sticks, ponchos for severe weather, as well as a LED flashlight with a specific battery life.
Of course, if you'd like to take things to another level, you could add a weather radio to the whole ensemble so that you're always ahead of things and prepared for any natural disaster that might come your way.
A pair of binoculars
Sometimes, I like to spend a bit of time in the middle of nature. I usually do this after a particularly stressful day at work. Since my home is located near the woods, I usually go out and look at birds. As a hobby, I even considered taking up hunting at some point, but that would involve harming animals, and I have to be honest and say that I'm not a fan of that idea.
The best binoculars can do a lot of great things. Whether you need them for surveillance or birding, as is my case, for example, the fact of the matter is that they can give you a hand under any circumstance. Plus, using such a device does require a bit of research and learning, and that's always something to look forward to if you have a curious nature.
Sun protection
While some people might argue that sun protection is optional, especially if you live in an area where the sun tends to be shy, the fact of the matter is that the incidence of skin cancer is on the rise. What this means is that we should always keep some sunscreen at hand. Head protection, which could mean just a simple hat or cap, is another thing to keep in the glove compartment of your car, especially if you're into fishing, for example. With such sports, you'll spend a lot of time under the sun, so you need to make sure that your health will be on par when you go home.