Backpacking through India is an amazing trip idea that any avid traveler will certainly look forward to. If this is a trip that you are planning for the future, there are many adventures and memories in store for you. Whether you're traveling in a rickshaw, eating tasty authentic curries and street food, hiking in the mountains or relaxing in the backwaters, there's a huge selection of things to do and see that will make this trip one of the best you've ever been on. However, preparation is key – so here are some top tips to make sure that your Indian adventure runs smoothly.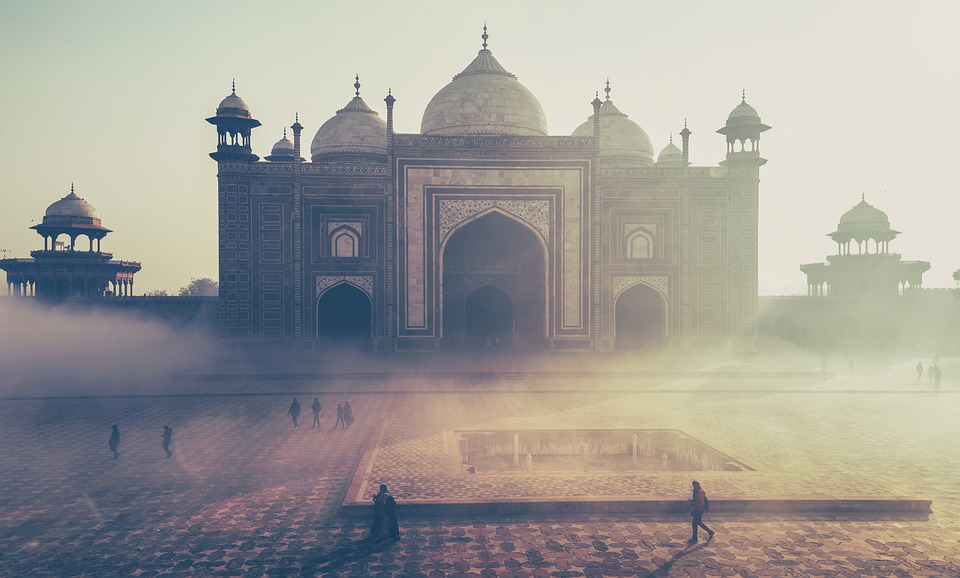 Royalty Free Photo
Tip #1. Eat with the Locals:
When it comes to finding food, the two main things that you want the most are a) authenticity and b) safe, well-cooked food that isn't going to give you Delhi belly. To make sure that you're getting the best culinary experience in India, it's a good idea to eat where the locals eat. Bear in mind that heavily tourist-populated restaurants often dampen the food down, so even if it's safe to eat, it may not be quite as tasty or as spicy as the food served to the locals.
Tip #2. Map Your Trip Beforehand:
With so much to see and do in India, it's important to work out how much time you have and the areas that you're planning to visit before you set off. India has an extensive train network, which is great to use to get from one place to another, or if you're strapped for time, you might want to think about booking regional flights – book in advance to secure your seat on cheap Delhi to Goa flights.
Tip #3. Agree on Prices Beforehand:
Whether you're riding a rickshaw or taking a taxi without a meter, hiring a tour guide, or even staying in a hotel, if you haven't paid beforehand then it's important to agree on a price before your service begins. Check what you're expected to pay first, and if necessary, haggle to try and get the price down – this is quite a common practice in India compared to the west. If you are shopping, items will have an 'MRP', or Maximum Recommended Price label, that you should always check.
Tip #4. Take a Water Filter:
Drinking plenty of water should be a priority in India to keep yourself hydrated and healthy in the hot climate. However, drinking tap water should always be avoided in India; instead, bottled mineral water is a much safer option. But, for those planning to travel around India for a while, the cost and environmental impact of drinking only bottled water will soon add up. For a cheaper and eco-friendlier option, you might want to consider taking along a portable water filter for pure, clean water wherever you are.
Tip #5. Stay Safe:
Lastly, it's important to take a number of precautions when traveling to keep yourself and your belongings safe. These include avoiding traveling with large amounts of cash on your person, avoid drawing attention to yourself with your clothes and keep any valuables protected in crowded places. It's a good idea to use an Indian SIM card that will allow you to call emergency services if necessary.
Above all, have fun and make memories!